Thin, warm, stretchy knitted underglove in Meraklon® polypropylene
Insulation and thermal contribution
Stretch
To add as an undercoat
Download your useful documents
Detailed description
Our North Pole under glove have been used in polar expeditions but also during ascents of Everest, they are perfect for extreme cold environments. While being very thin, the JLF Pro North Pole under glove provide significant additional warmth in the gloves. Knitted in hollow fiber (100% Polypropylene), they insulate you from the cold thanks to a thin layer of air inside it. They come in 2 expandable sizes and are very compact, allowing you to store them easily and have them with you all the time.
Knitted fabric with meraklon® polypropylene fine mesh
Wide rib on the wrist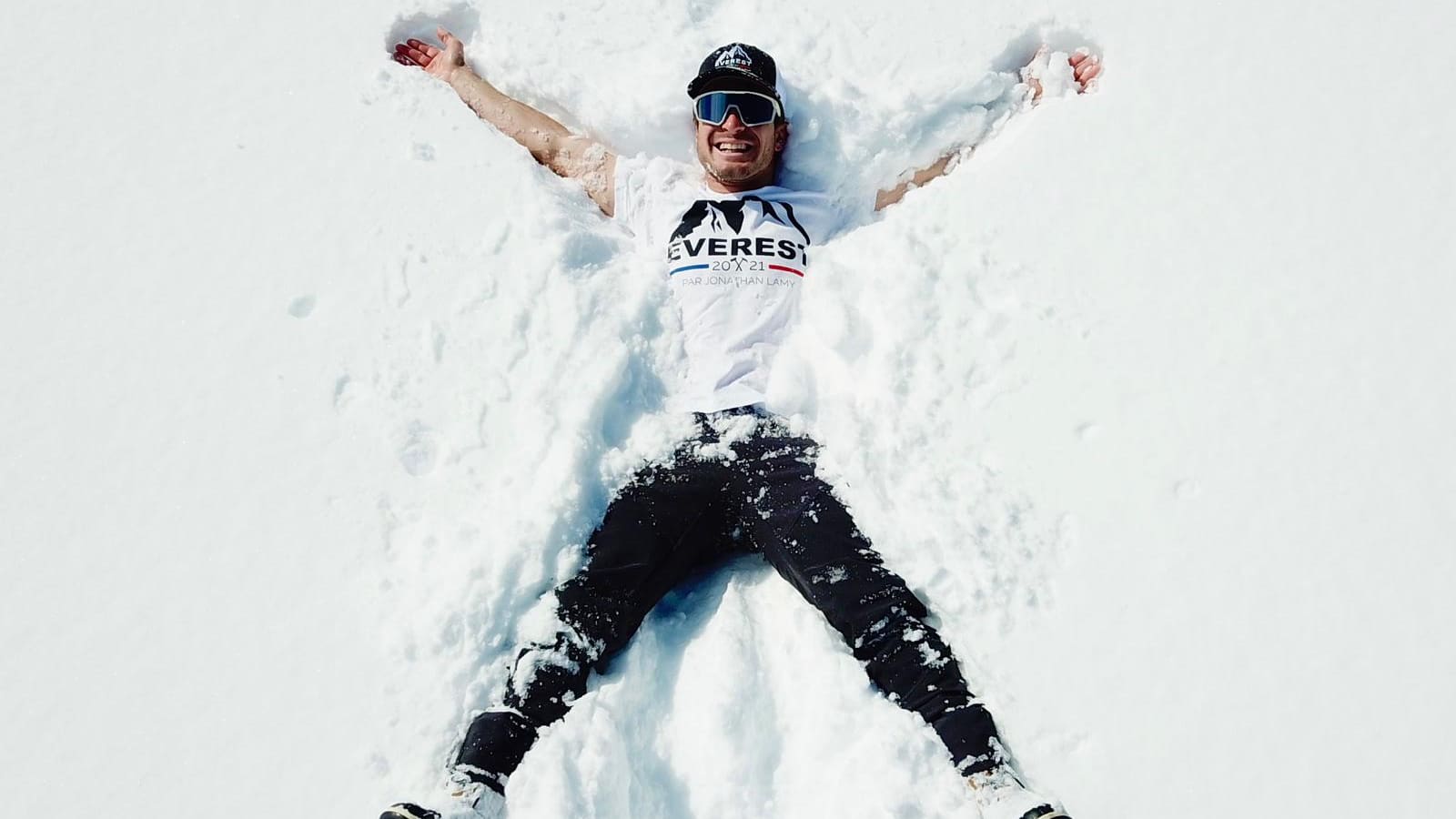 The experience of the pro
Jonathan Lamy, Himalayiste français qui a réussi l'ascension de l'Everest et du Lhotse, a utilisé la gamme froid de JLF Pro pour son aventure.
Jonathan Lamy, Himalayas expert, tested our products in extreme conditions.
Products associated with
Gloves pole nord
The effectiveness of one PPE product depends on another!
To optimise the performance of your product, complement it with an associated product.