Working in a controlled atmosphere or outdoors requires different levels of protection against cold and humidity. Get an overview through some data and Jonathan's testimony.
22,8%
SOURCE: EVEREST 2021 REPORT
In France, 22.8% of workers are exposed to intense cold
-5°C
The INRS sets the vigilance threshold for the prevention of cold-related risks at -5°.
We use state-of-the-art technology
Hipora®: the waterproof membrane that breathes
The Hipora® membrane is made up of millions of tiny holes and is both waterproof and breathable, allowing perspiration to pass through. Indeed, the small holes, too small to let through water molecules of rain and splashes, are however large enough to evacuate the water molecules of perspiration which are finer...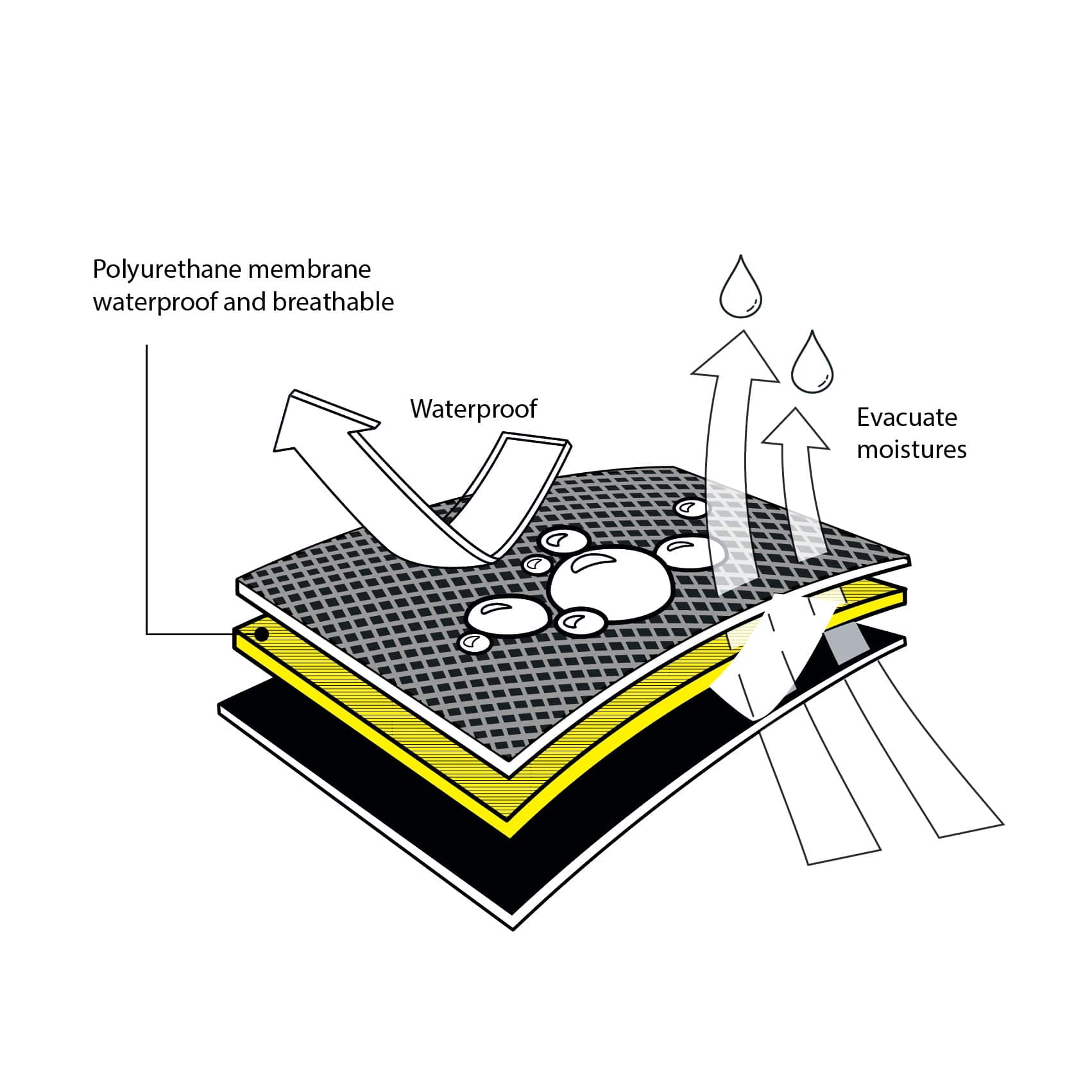 ...to create products
adapted

to professional environments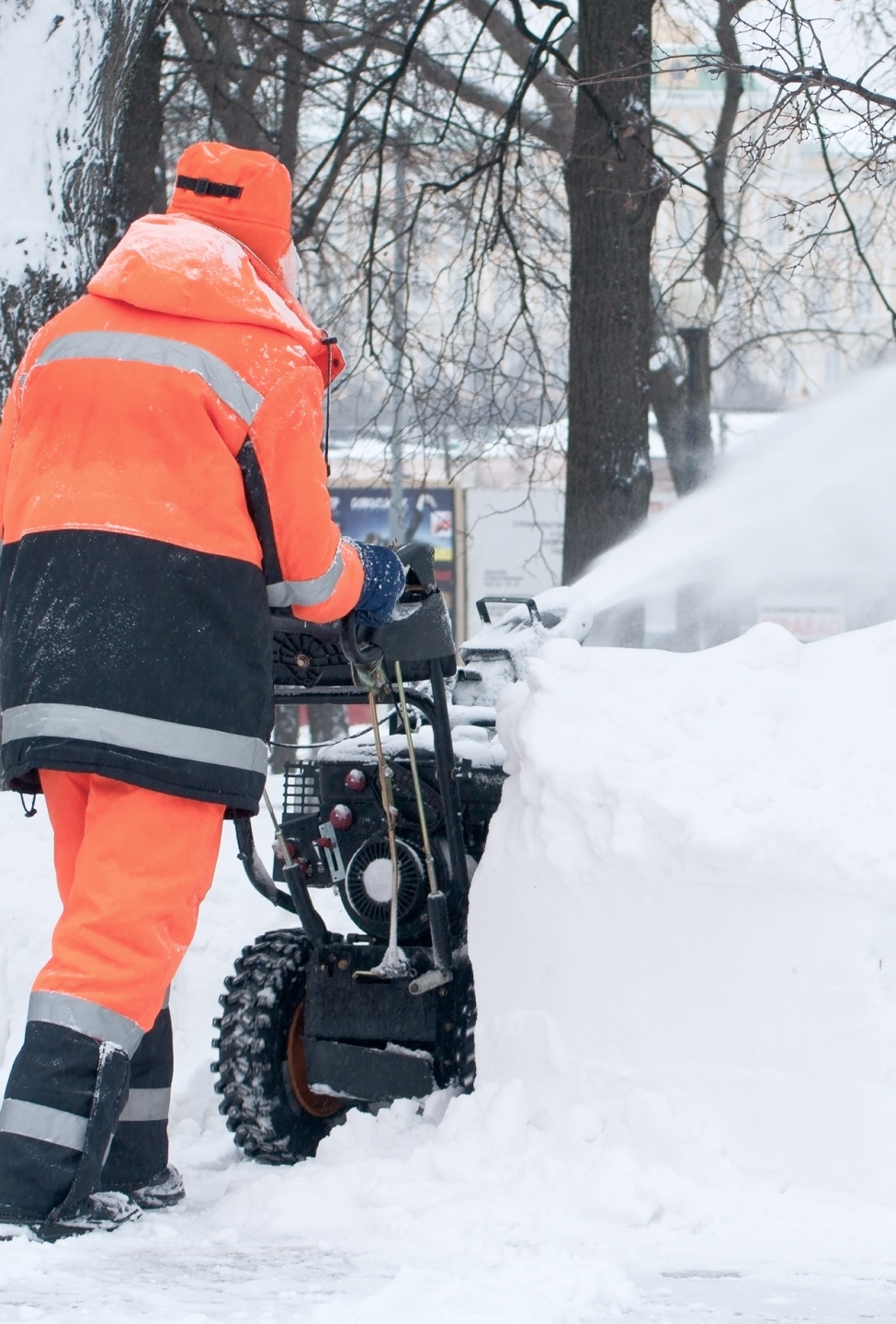 Both indoors and outdoors, professionals may have to face different levels of sub-zero temperatures. Given the risks of burns and frostbite, feet and hands must be effectively equipped. Remember that especially in cold weather, one item of PPE is only as effective as another.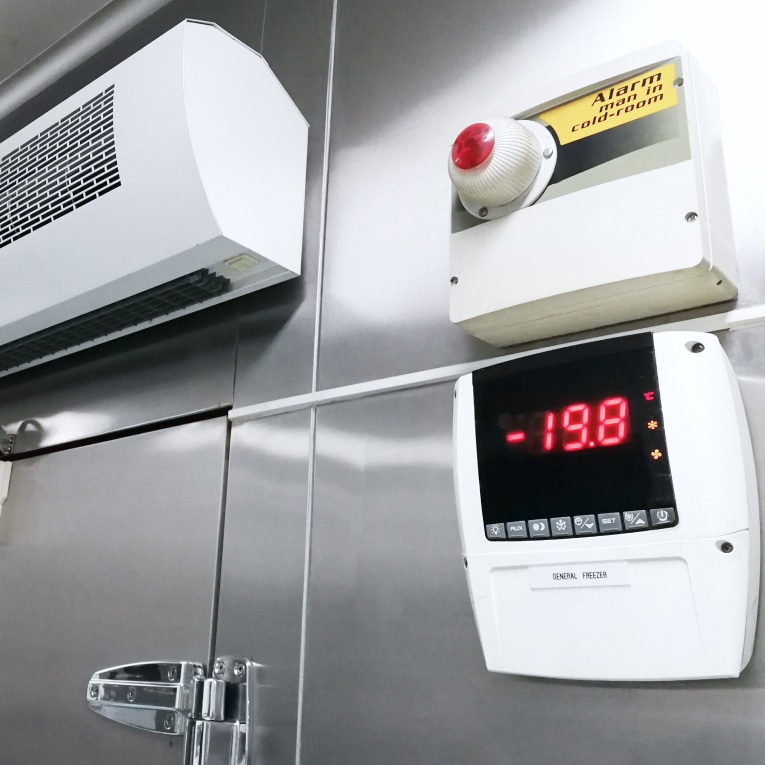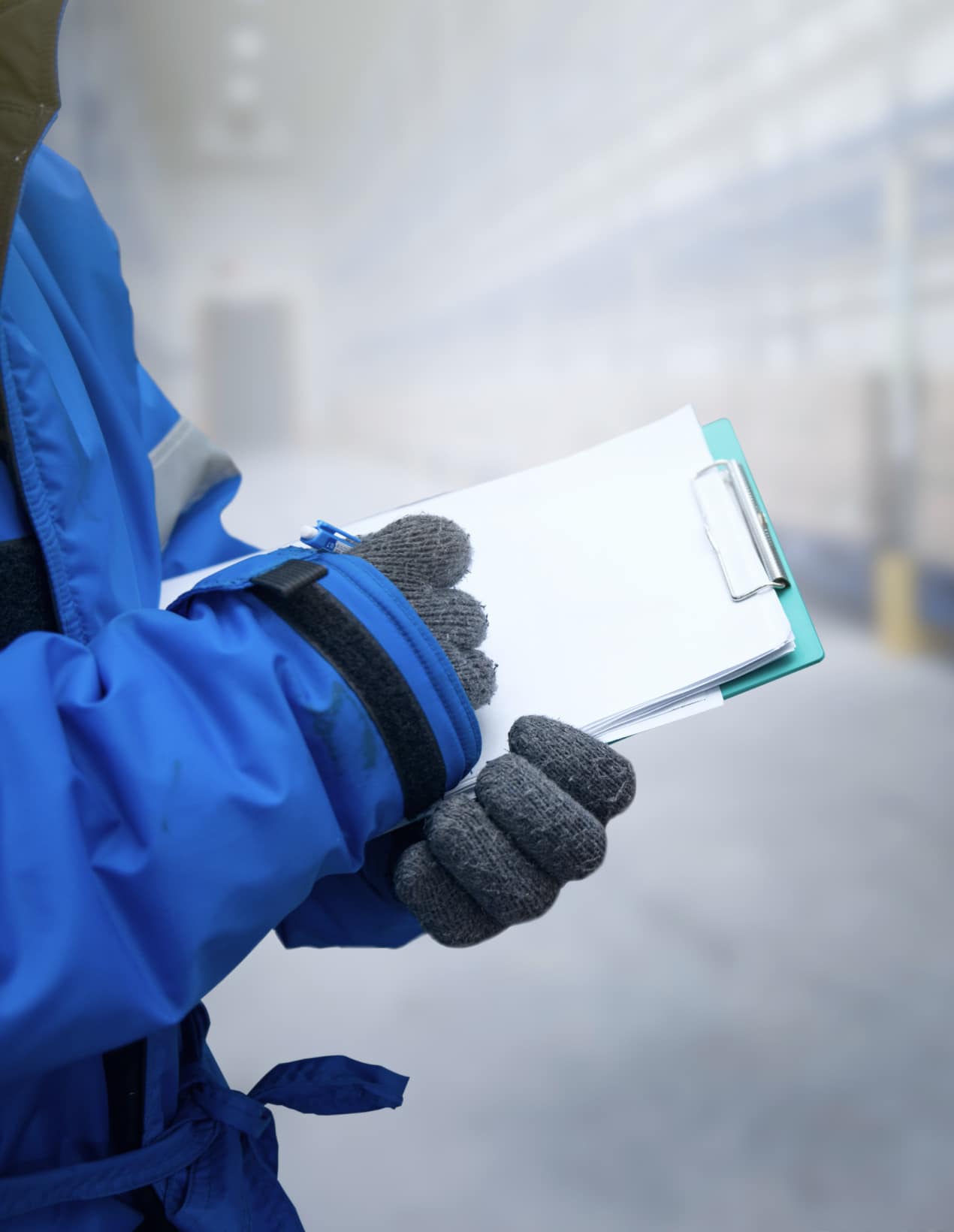 Socks, insoles, gloves and accessories – our cold range meets all the requirements of even the most extreme cold weather risks.
Jonathan Lamy, Himalayas expert, tested our products in extreme conditions.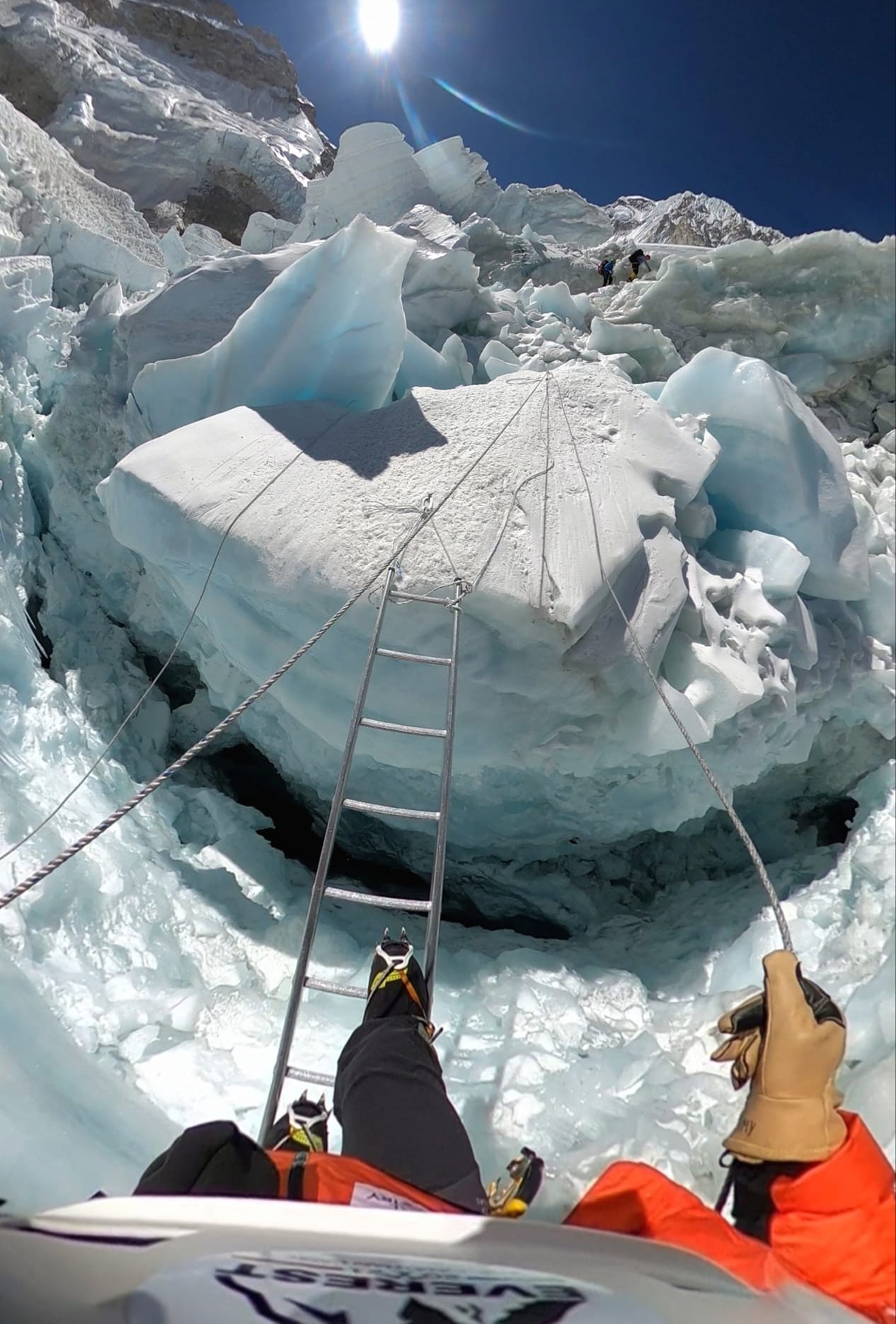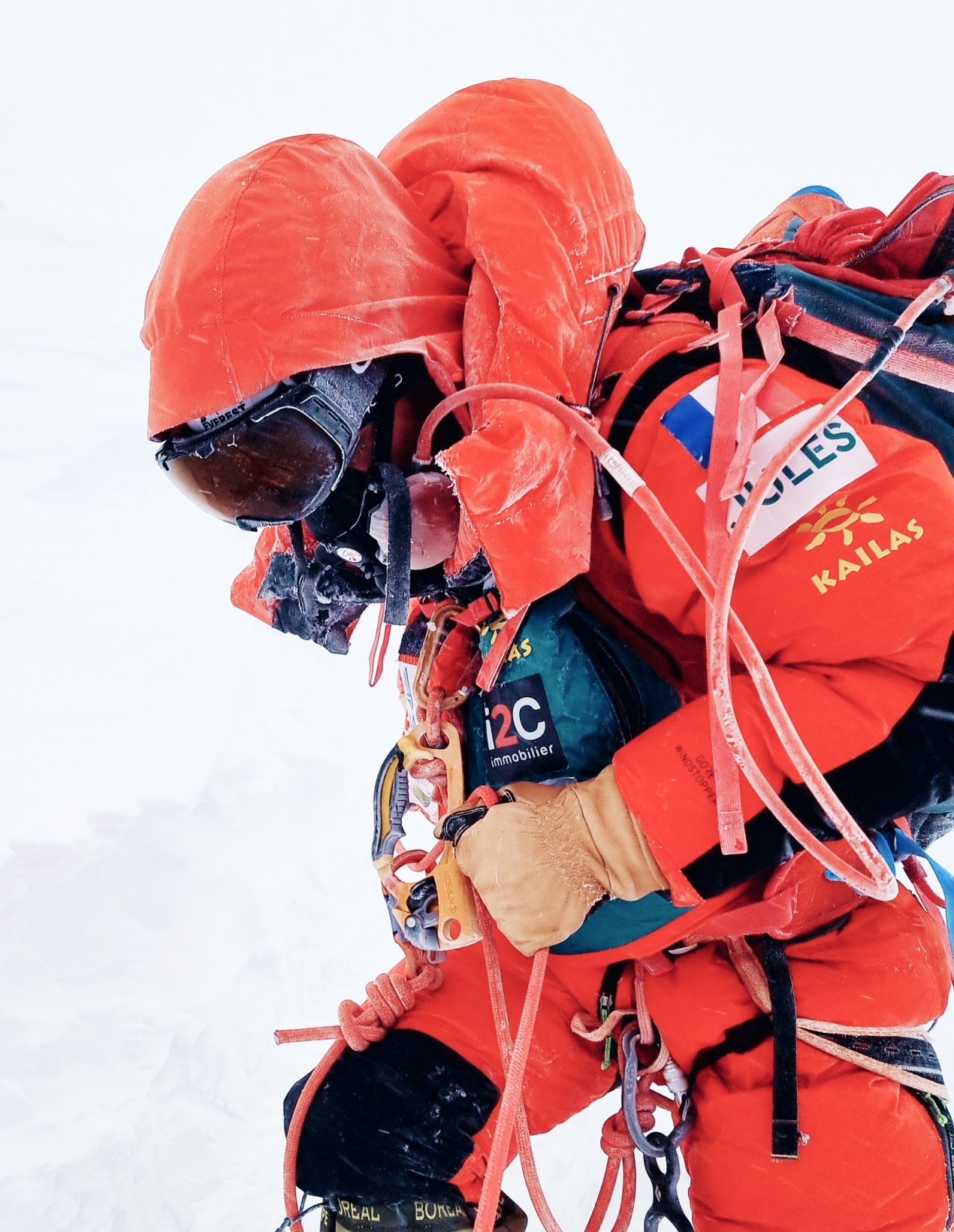 To make my Himalayas climbs a success, I needed professional equipment. You just can't take risks with extreme weather conditions, so I had to work with firms that are experts in their field. Everyone knows that in cold conditions, it is the extremities of the limbs that suffer the most, i.e. the feet and hands. These are the parts of the body that are most needed for climbing, so I absolutely had to find equipment that could protect them for me, that was very resistant and had sufficient mobility not to hinder me.

In a consultation with its experts, JLF Pro provided me with equipment that was designed for the specific needs of professionals and that also corresponded perfectly to the needs of the different stages of my climbs. I was able to test the socks and gloves in a variety of situations and, although I knew their reputation, I was greatly surprised by their quality.

I was very pleasantly surprised by the gloves I used, as they are a new brand in the sector. You can feel a real know-how through their quality. The Snow Pro are very technical and were very effective: waterproof and designed for temperatures down to -10°C. I tested them down to -15°C and could move around in the snow while maintaining good manoeuvrability in my fingers. An essential condition for survival in these conditions. When the temperature dropped even further I just had to combine them with under-gloves and it was perfect. The last strong point is the strength of the materials. It's obvious when you use them; it's allowed me to handle ropes and other equipment without ever worrying about them wearing out. It's so reassuring when you climb. Even more so on Everest, as you can imagine!

My opinion on JLF Pro products? Obviously I recommend it! These are quality products, designed in France by experts who know the realities of the field.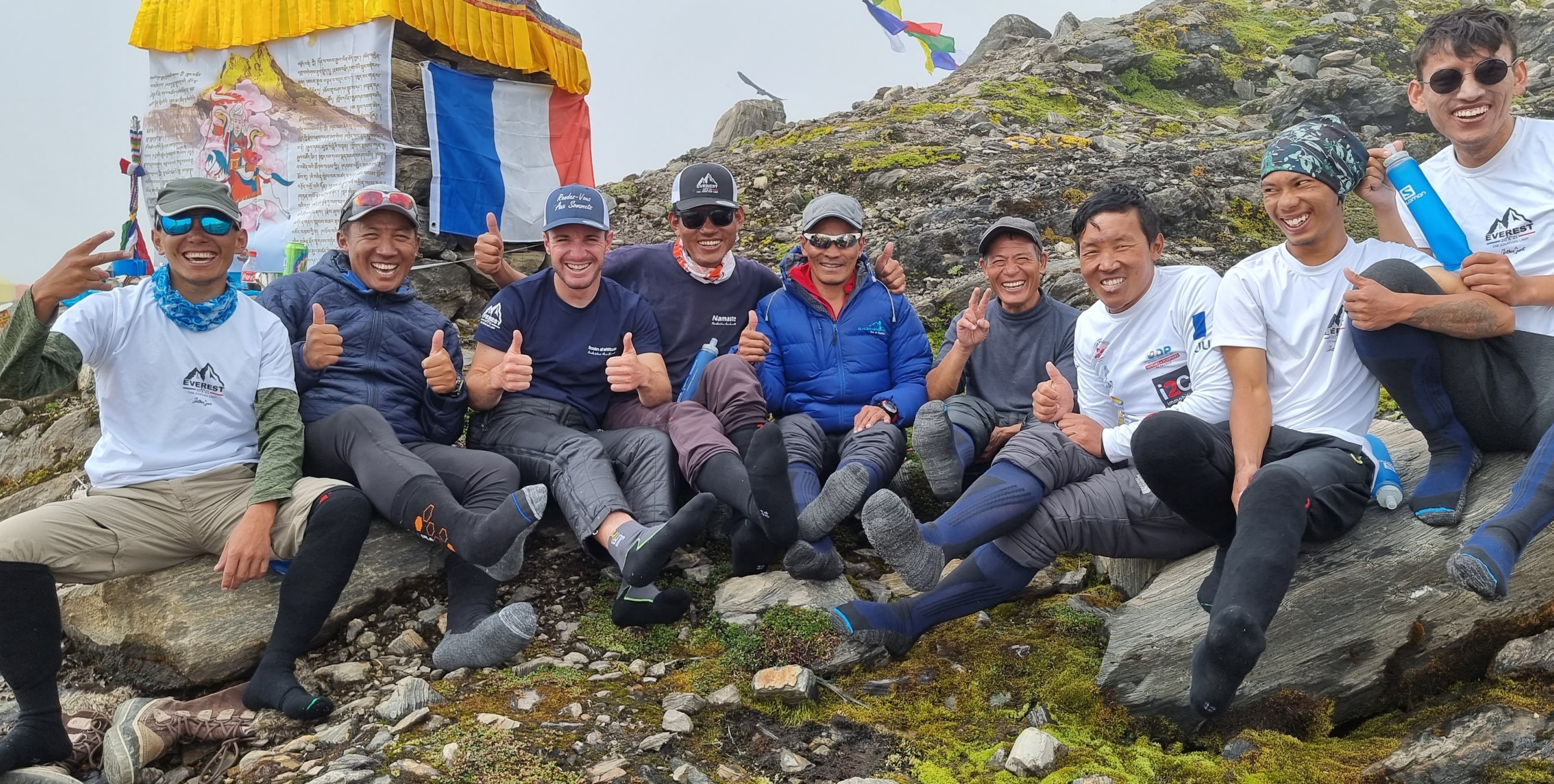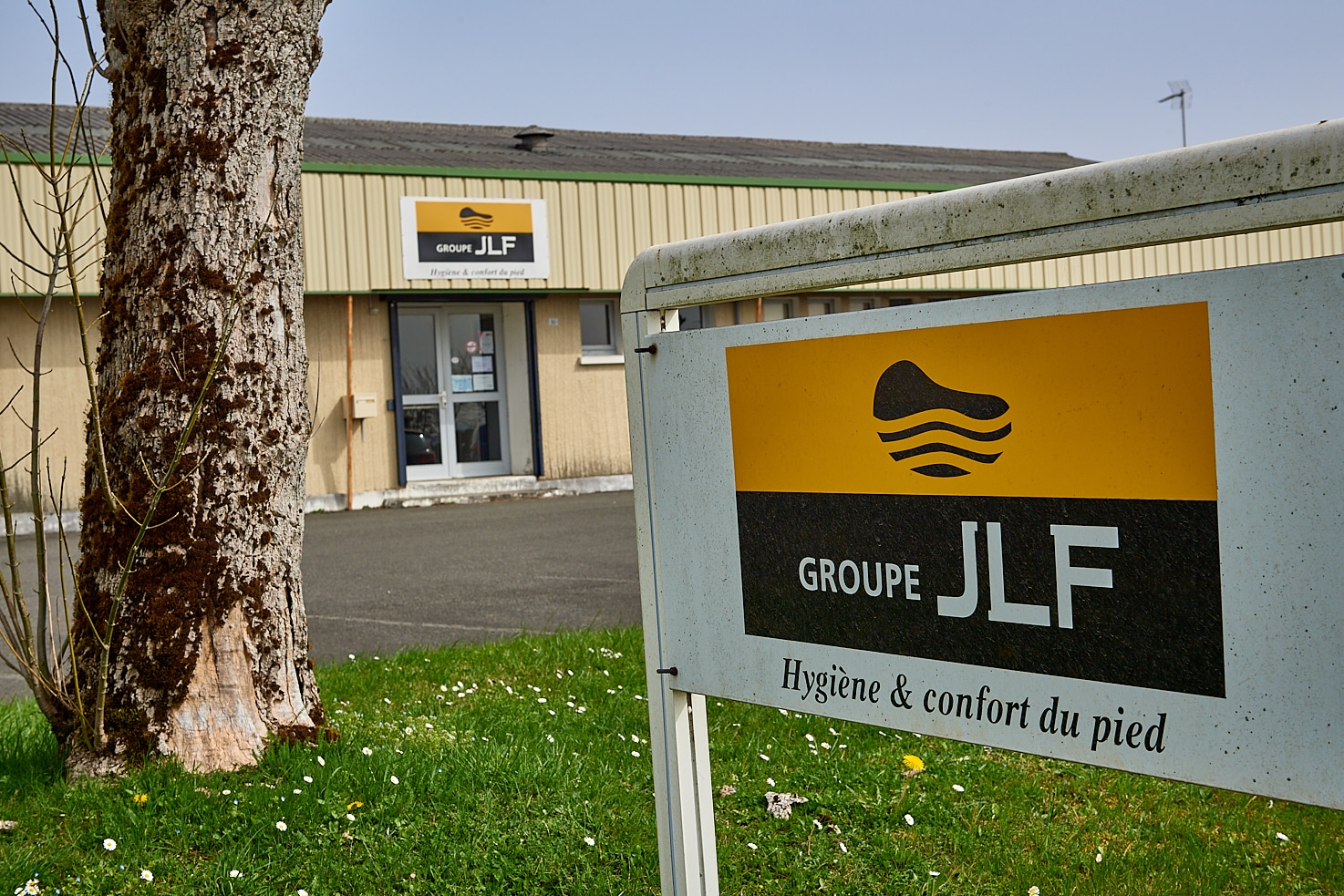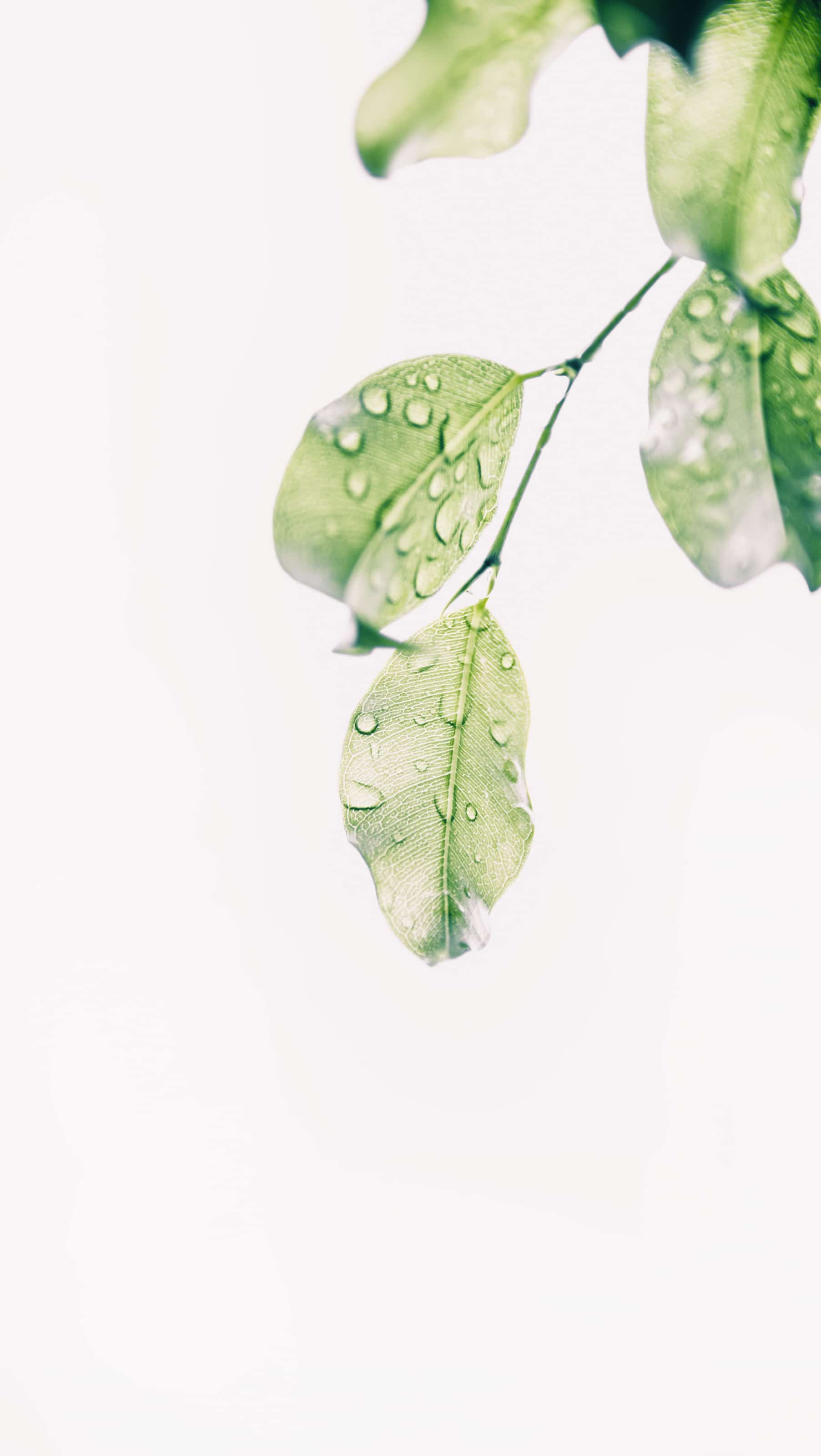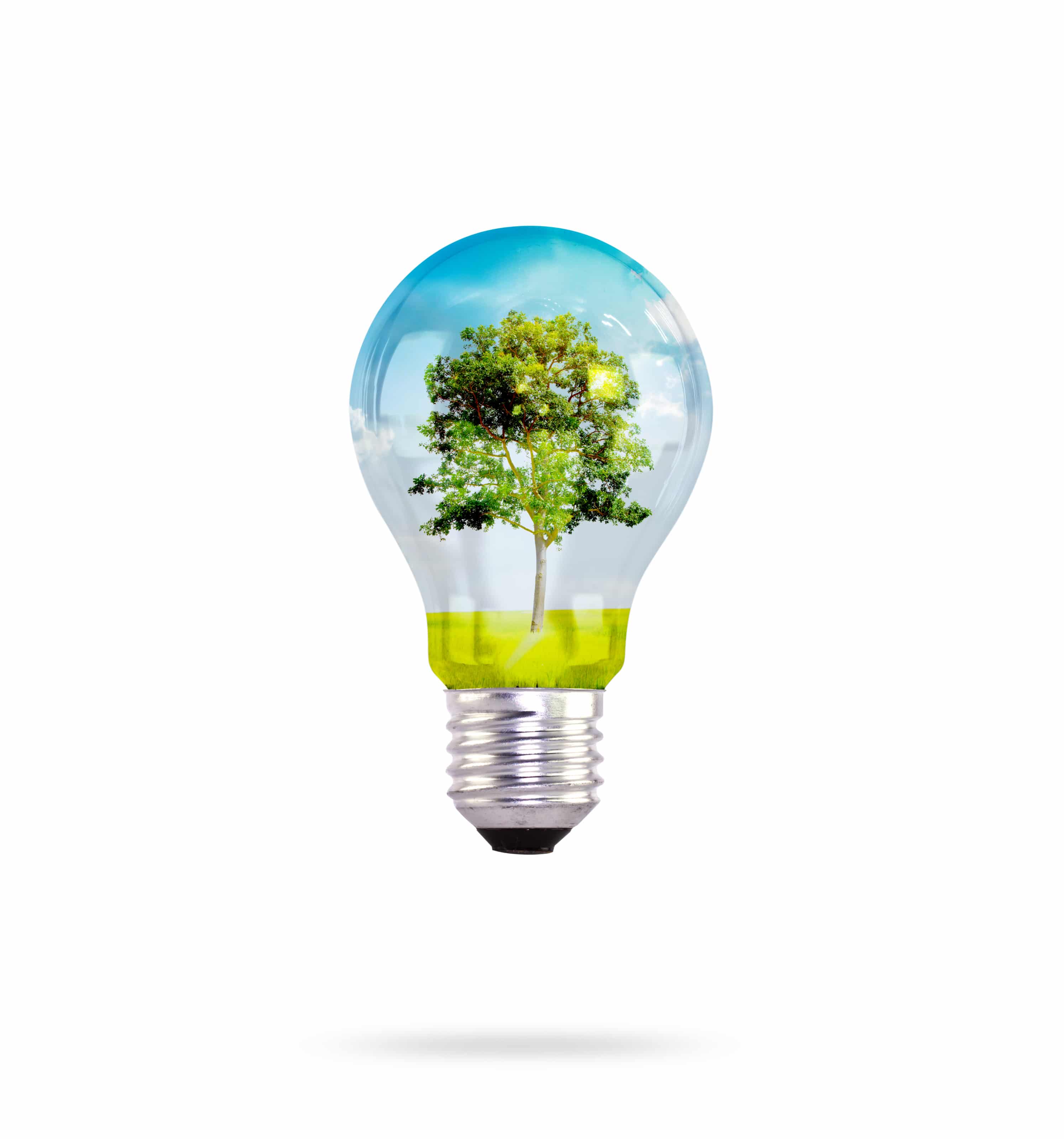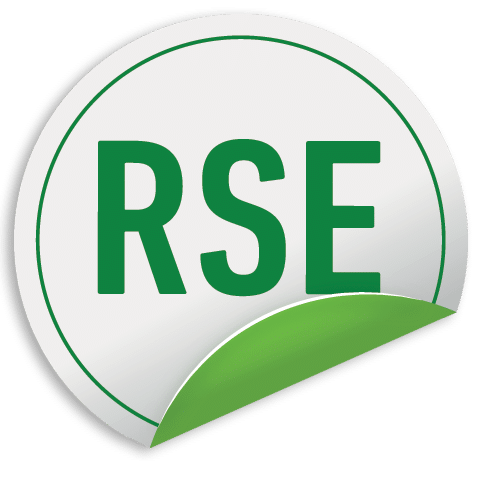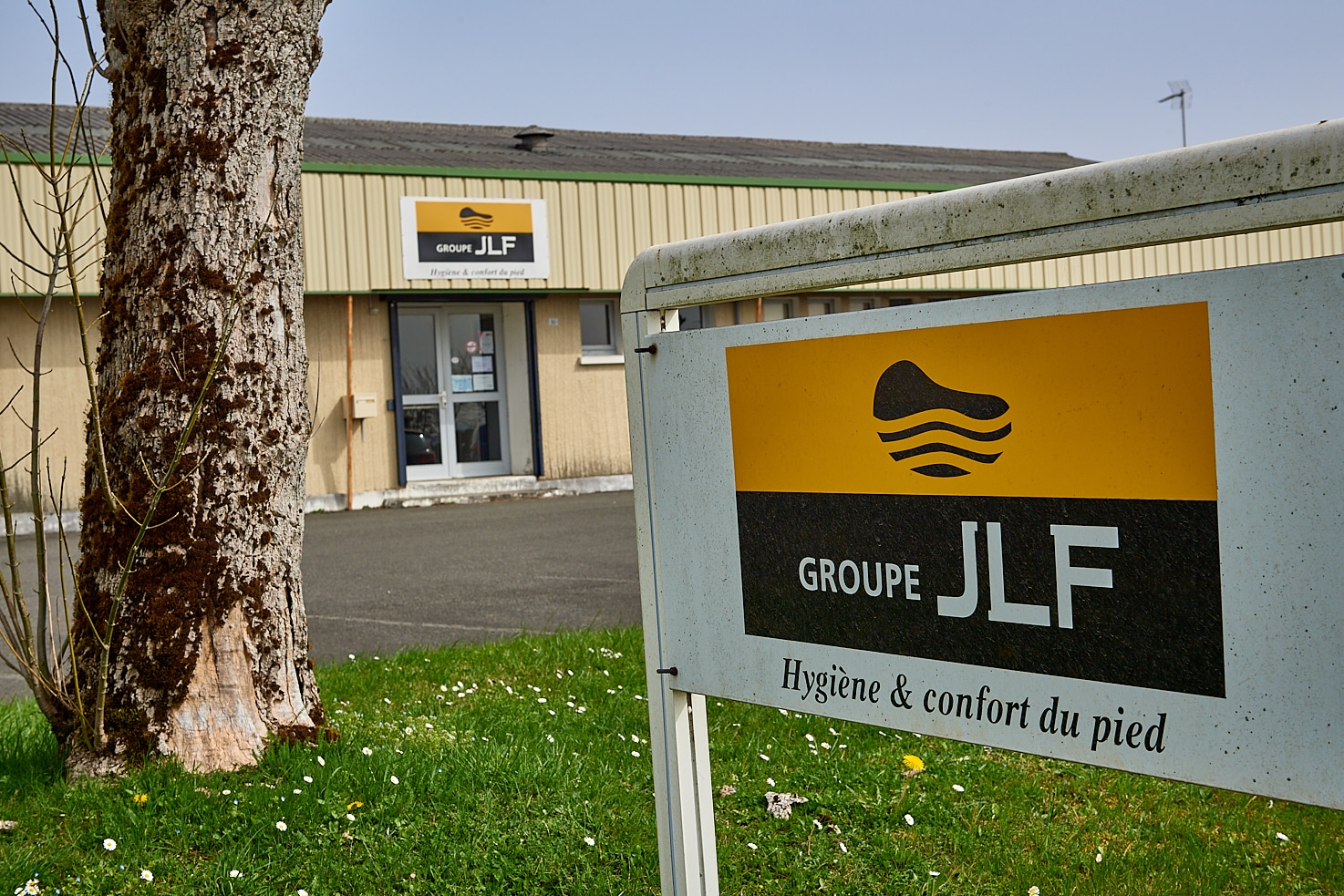 JLF Pro, a brand of the JLF Group, integrates environmental, social and economic concerns into its activities: sustainable materials, arduousness, fairness in the workplace and many other actions made concrete by labels.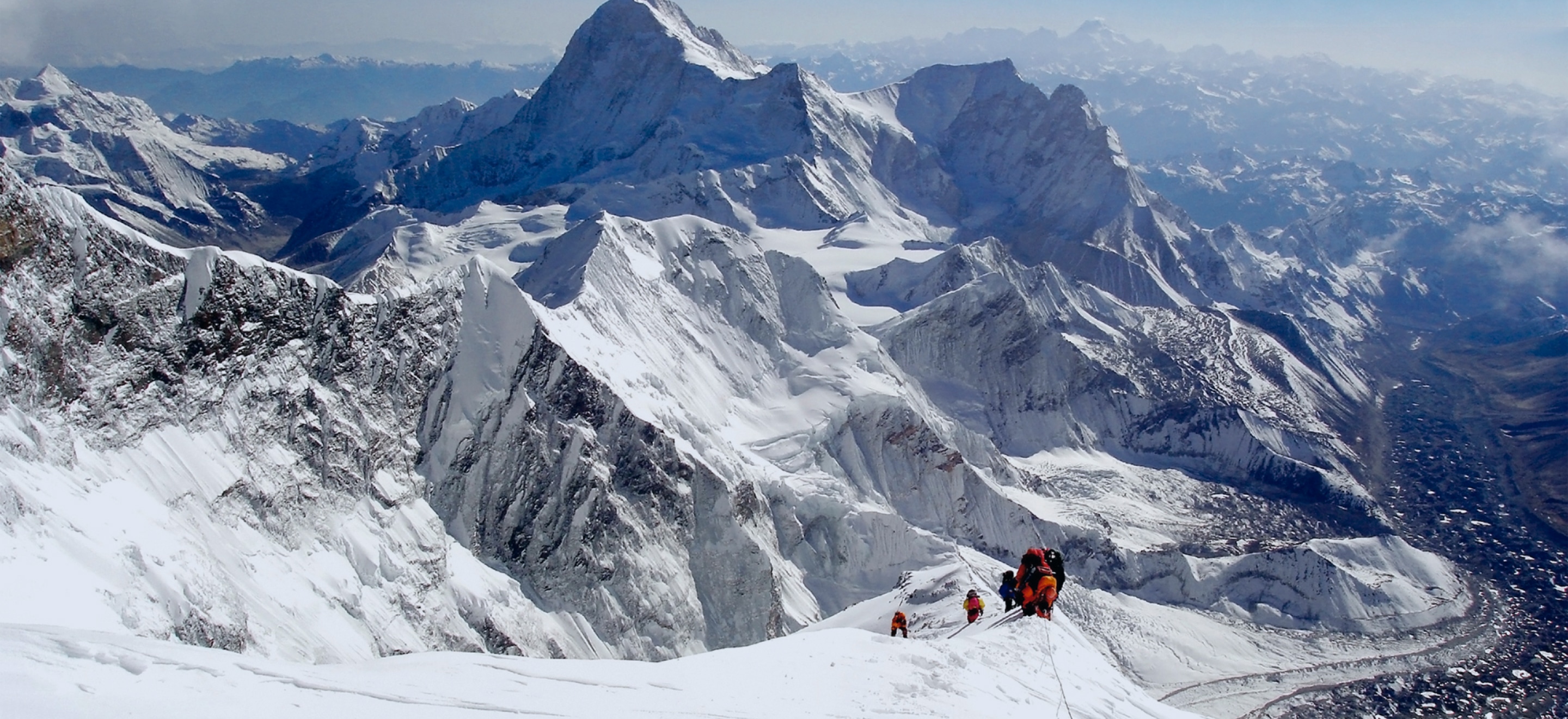 JLF Pro cold protection gloves are certified PPE. You can find all the declarations of compliance in our documentation.