Breathable glove for cold protection, for handling works both inside and outdoors.
Protects against cold
Water-repellent
Breathable
Resistant
Download your useful documents
Detailed description
The Snow Pro glove, from our thermal range, protects hands against the specific risks of cold environments. You will find warmth and comfort when using your gloves for handling and/or assembly work in cold and damp environments down to -10°C.
Made from water-repellent cowhide leather, this glove has black inserts on the knuckle wear areas to protect the fingertip seams, as well as Kevlar stitching to make it last longer.
The Thinsulate lining and the Hipora waterproof/breathable membrane provide ventilation while maintaining protection against the cold. It also has an elastic strap and a double elastic band for optimal support.
Glove made of water-repellent cowhide grain leather
Reinforcements in water-repellent cowhide grain leather on wear zone
Thinsulate® liner inside
Hipora® breathable membrane
Kevlar® seams to extend lifespan
Wrist elastic straps
Hidden seams system
Double elastic tensioner for a perfect fit
Composition
Water repellent grain leather
Thinsulate® fleece lining (70 g/m²)
Hipora® breathable membrane
Kevlar® for seams
Regulatory standards
RÉFÉRENCE
NORME
MÉTHODES D'ESSAIS
RÉSULTATS
EN ISO 21420:2020
General requirements
Dexterity :
Resistance to water penetration :
5 /5
4 /4
EN 388:2016+A1:2018
Mechanical Risks
Abrasion resistance:
Blade cut resistance:
Tear strength resistance:
Puncture resistance:
Cut resistance method EN ISO 13997:1999:
3 /5
1 /5
2 /4
3 /4
X /A-F
EN 511:2006
Cold thermal risks
Convective cold:
Contact cold:
Water penetration:
1 /4
2 /4
1 /0-1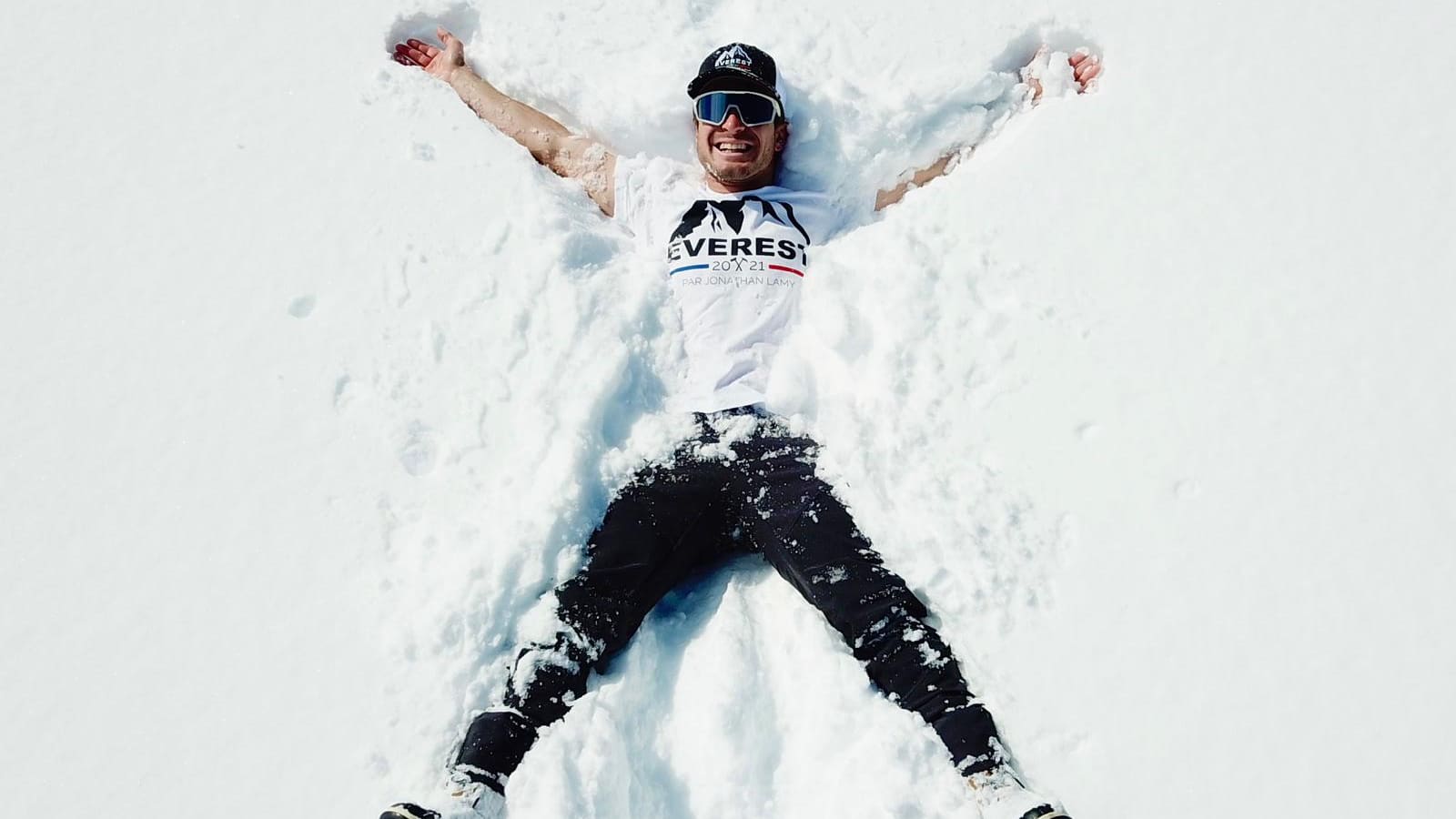 The experience of the pro
Jonathan Lamy, Himalayiste français qui a réussi l'ascension de l'Everest et du Lhotse, a utilisé la gamme froid de JLF Pro pour son aventure.
Jonathan Lamy, Himalayas expert, tested our products in extreme conditions.
Products associated with
Gloves snow pro
The effectiveness of one PPE product depends on another!
To optimise the performance of your product, complement it with an associated product.