Slipper for boots providing comfort and insulation
Summer and winter use
High resistance to abrasion
Comfortable
Download your useful documents
Detailed description
Are you looking for footwear that protects you from the cold in winter and can also be used in summer? The highly versatile JLF Pro liner improves comfort in the boots. It provides effective insulation from cold and retains warmth in winter, thanks to the presence of an isothermal cushion with comfort foam insert. It is also very comfortable and especially appreciated during the summer, because of its great capacity to absorb sweat.
Bonus: its flat elastic band ensures a good fit without compressing the ankle and thus maximises the feeling of comfort while using this boot liner.
Isothermal cushion with comfort foam padding
Polyester Jersey
Flat elastic for good grip without compression of the ankle
Composition
100% polyester knit exterior
2 mm PU foam insert
100% polyester non-woven interior
Regulatory standards
RÉFÉRENCE
NORME
MÉTHODES D'ESSAIS
RÉSULTATS
EN 12746
Water absorption :
Water desorption :
Absorption power :
Desorption % of water after 16 hours :
193 mg/cm²
100%
EN 13520
Resistance to abrasion
Cycles to produce a hole
> Dry test
> Wet test
> 51 200
> 25 600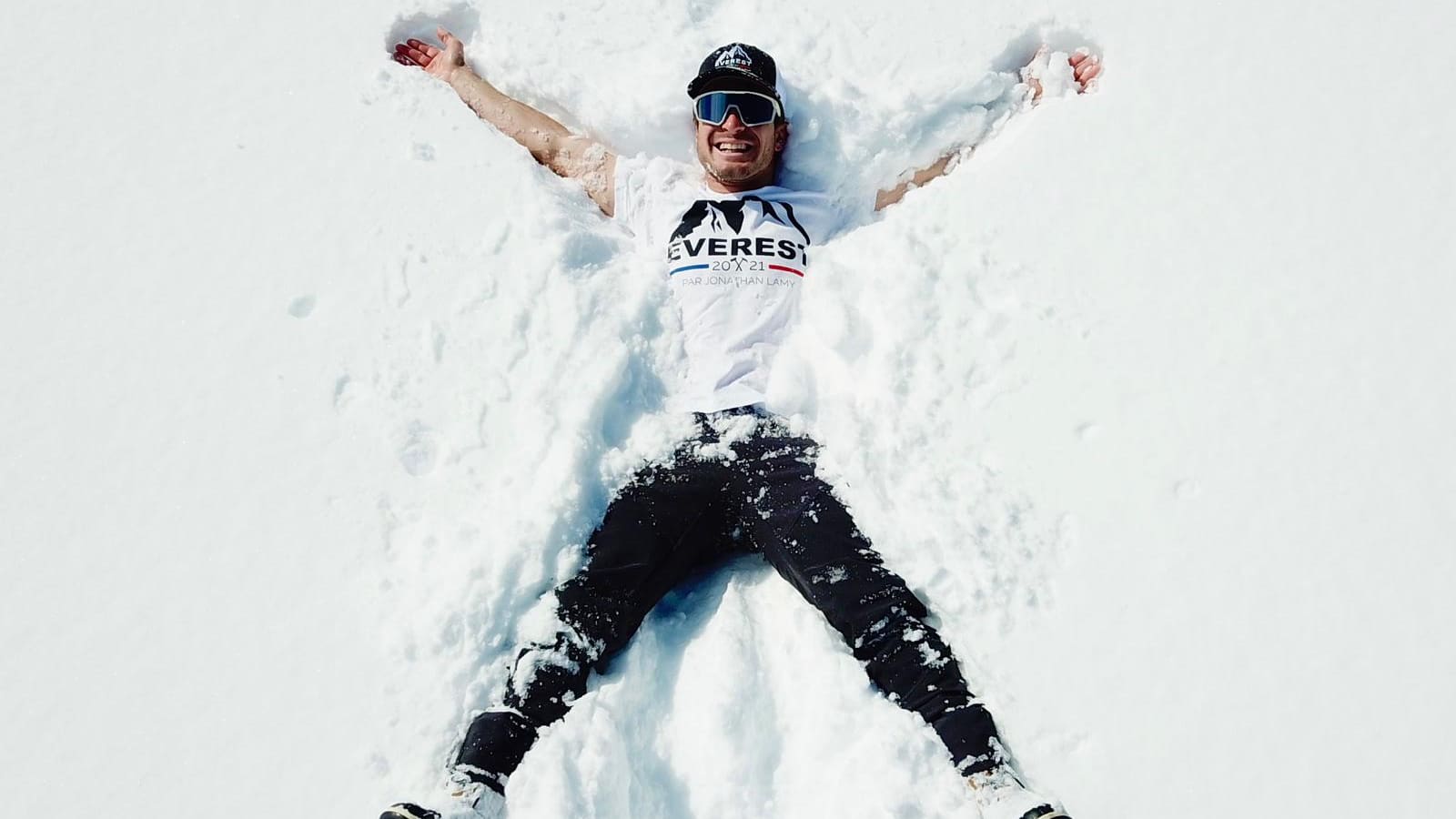 The experience of the pro
Jonathan Lamy, Himalayiste français qui a réussi l'ascension de l'Everest et du Lhotse, a utilisé la gamme froid de JLF Pro pour son aventure.
Jonathan Lamy, Himalayas expert, tested our products in extreme conditions.
Products associated with
Knitted slippers cosmos
The effectiveness of one PPE product depends on another!
To optimise the performance of your product, complement it with an associated product.