Polar fleece slippers for boots provide warmth and comfort to work boots
Made in France
Excellent protection against cold
Comfortable, absorbent and ultra-strong
Download your useful documents
Detailed description
When working in a cold or extremely cold environment, it is very important to protect the feet with good protection to keep warm. The JLF Pro Fleece Liner meets this need by providing warmth and protection from the cold inside work boots.
This boot liner has a double thermal barrier with both sides made of microfibre fleece, a material known to provide excellent insulation. The presence of open-cell foam in between provides softness and reinforces the thermal effect.
Its softness makes it extremely comfortable and is very resistant to abrasion, providing greater durability. Bonus: an elastic band at the ankle ensures that the liner stays in place.
Because of its structure consisting of two faces in Polar fleece microfiber, this double thermal barrier gives this slipper excellent protection against the cold.
Micro-fiber polar
Optimum width flat elastic for good grip at the ankle.
The open-cell foam padding provides comfort and reinforces the thermal effect of the slipper.
Composition
100% Polyester microfiber fleece exterior and interior
2 mm PU foam insert
100% polyamide bias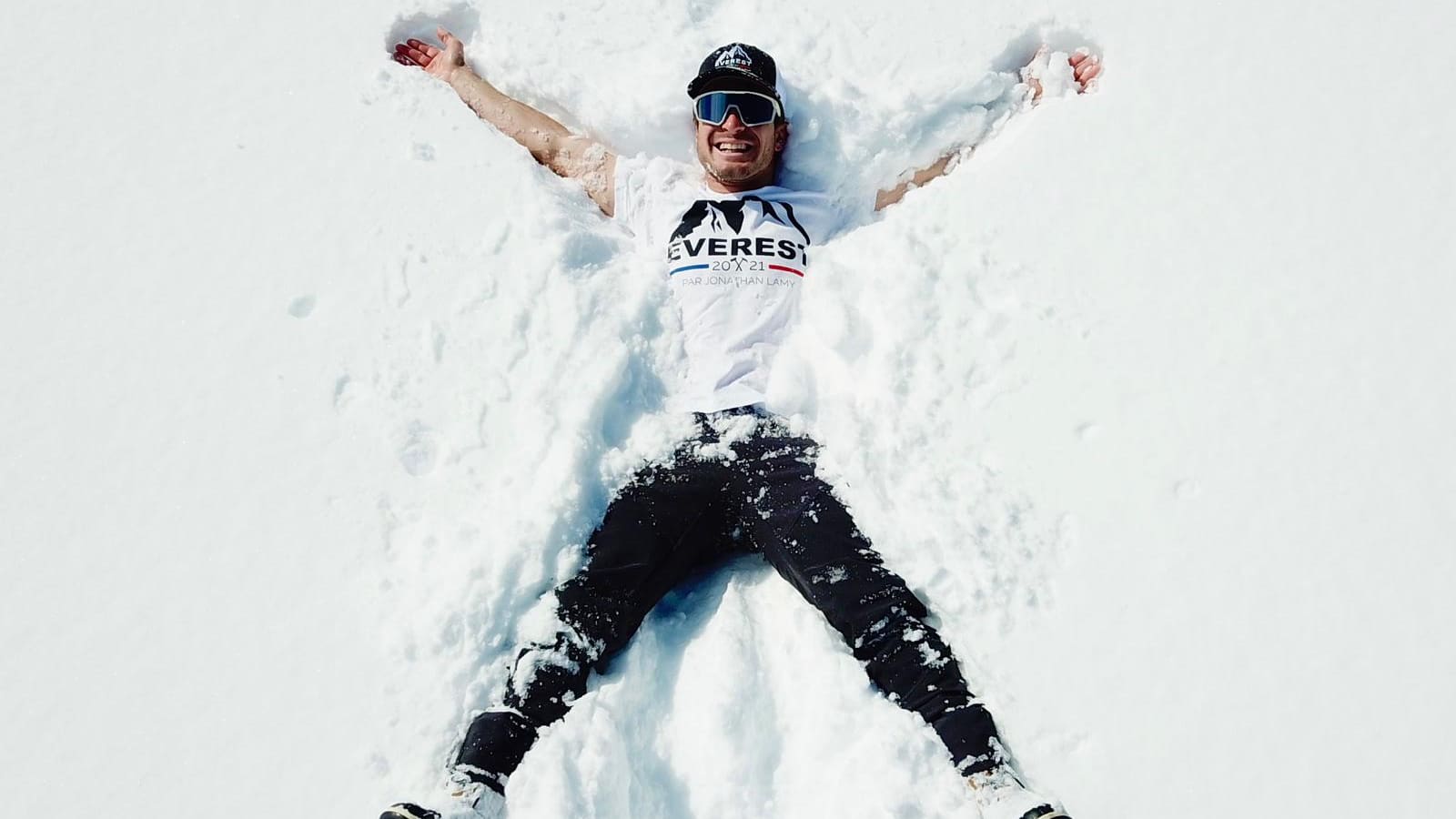 The experience of the pro
Jonathan Lamy, Himalayiste français qui a réussi l'ascension de l'Everest et du Lhotse, a utilisé la gamme froid de JLF Pro pour son aventure.
Jonathan Lamy, Himalayas expert, tested our products in extreme conditions.
Products associated with
Knitted slippers polar
The effectiveness of one PPE product depends on another!
To optimise the performance of your product, complement it with an associated product.