Prevents slipping. For all types of men's shoes. Easy to use.
Made in France
Prevents skidding on slippery surfaces
Facilitates working on slopes
Adjustable straps
Download your useful documents
Detailed description
When icing occurs frequently in winter, it is important to have protection against the risk of falling. JLF Pro has designed anti-ice studs specially adapted for men's shoes to prevent slipping on difficult surfaces (snow and ice).
These ice cleats for shoes contain bichromate to guard against corrosion.
They are very easy to put on and have adjustable straps, allowing adjustment to suit. These cleats will make life easier for anyone working on a slope.
The studs, along with the other metallic parts, are bichromated to prevent corrosion
Adjustable straps
Strap: length 430 mm - width 17 mm
Stud: length 60 mm - width 47 mm
Composition
Dichromate metal studs and parts
Hot rolled steel
Adjustable polyurethane-based fixing straps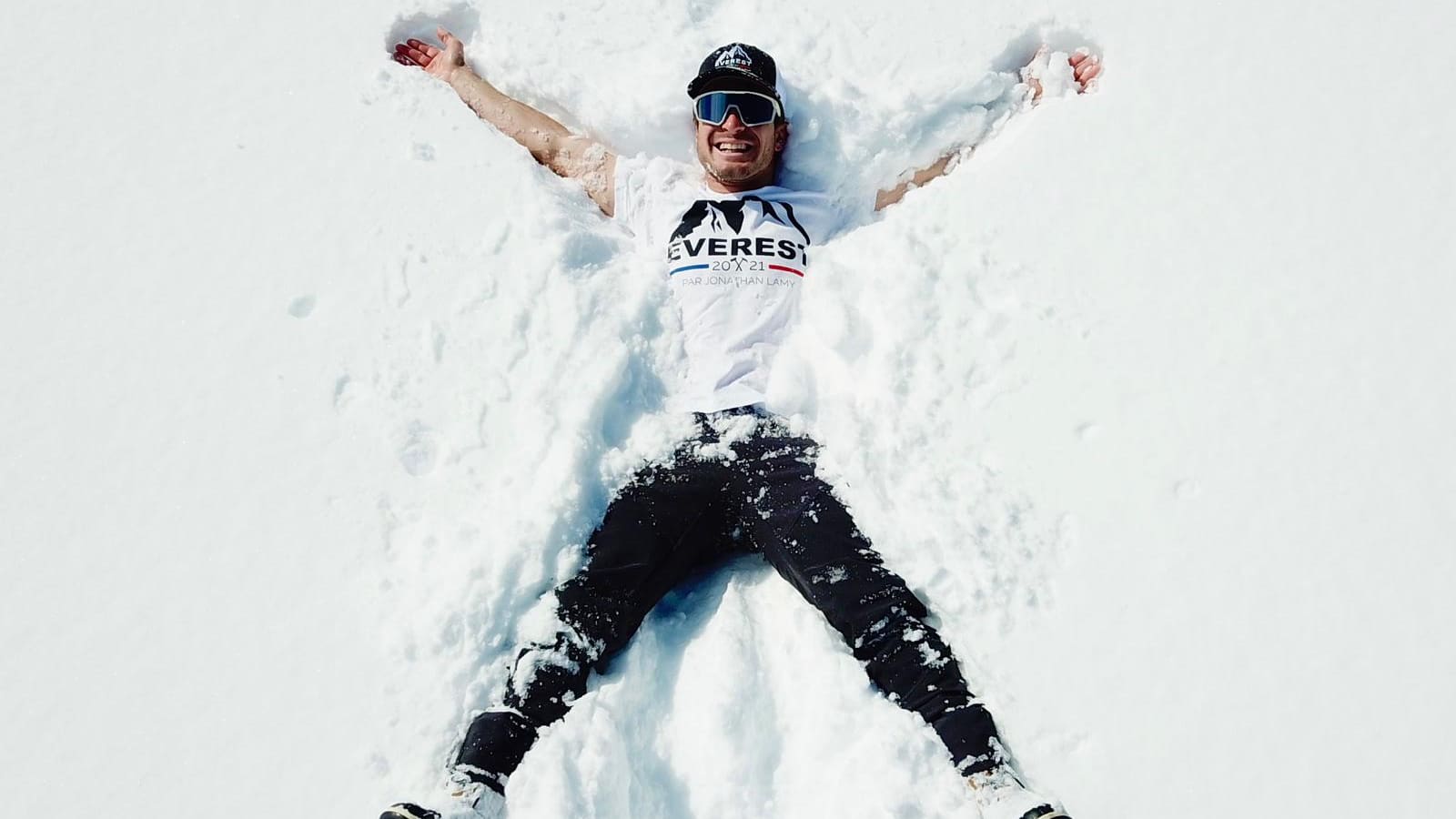 The experience of the pro
Jonathan Lamy, Himalayiste français qui a réussi l'ascension de l'Everest et du Lhotse, a utilisé la gamme froid de JLF Pro pour son aventure.
Jonathan Lamy, Himalayas expert, tested our products in extreme conditions.
Products associated with
Men's crampons
The effectiveness of one PPE product depends on another!
To optimise the performance of your product, complement it with an associated product.