Slippers for boots and clogs designed to provide comfort, warmth and hygiene
Special slipper for boots and clugs
Prevents unpleasant odors
Insulation from cold and heat
Download your useful documents
Detailed description
To protect yourself from the cold when working in a cold environment indoors or outdoors, you must be warmly equipped. However, discomforts such as bad odours may be experienced due to foot perspiration.
JLF Pro has therefore specially designed the Valboot liner for clogs and boots to address this issue.
This liner provides comfort, warmth and hygiene all at the same time. Its polyester material is treated to prevent odour development and bacterial growth to maintain excellent hygiene. JLF Pro has included a micro-cellular isothermal foam insert for excellent cold insulation and heat retention. It has a good resistance to rubbing and can withstand numerous machine washes at 40°.
Treated to prevent the development of odors and the growth of bacteria*
Insert in micro-cellular isothermal foam
Composition
100% polyester knit exterior
2 mm PU foam insert
100% polyester scraped non-woven interior, biocide* treated.
*Contains biocides : zinc pyrithione
Regulatory standards
RÉFÉRENCE
NORME
MÉTHODES D'ESSAIS
RÉSULTATS
NF EN 12746
Water absorption :
Water desorption
Water absorption
Water desorption
193mg/cm²
100%
NF EN 13520
Resistance to abrasion
Cycles to produce a hole
> Dry test
> Wet test
>51 200
>25 600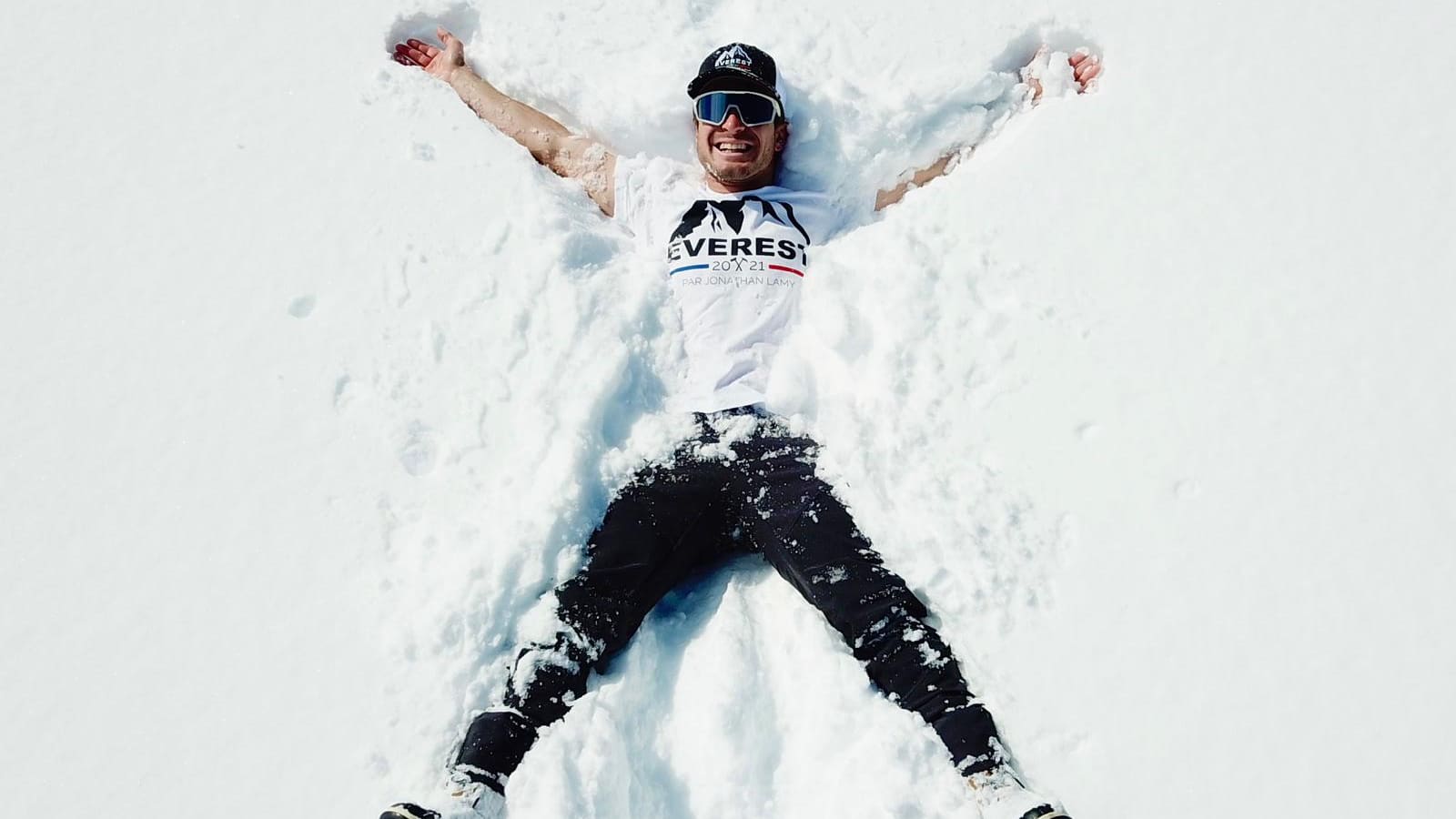 The experience of the pro
Jonathan Lamy, Himalayiste français qui a réussi l'ascension de l'Everest et du Lhotse, a utilisé la gamme froid de JLF Pro pour son aventure.
Jonathan Lamy, Himalayas expert, tested our products in extreme conditions.
Products associated with
Knitted slippers valboot
The effectiveness of one PPE product depends on another!
To optimise the performance of your product, complement it with an associated product.