Knee-length socks in wool that provide warmth and comfort
Special winter high socks
Wool and acrylic loop knitted
Heel and toes reinforcements
Download your useful documents
Detailed description
To provide protection against cold in professional environments or outdoors, the JLF Pro high-heat sock keeps out the risks and discomfort of the cold. This sock offers the warmth of wool curls, the softness of acrylic, the strength of polyester/polyamide and the elasticity of elastane.
The heel and toe reinforcements improve the durability of these cold insulating socks with better abrasion resistance, while maintaining their comfort and provision of warmth.
This professional work sock is also available as a half-sock (ref. 0367). It is particularly recommended for protecting against cold from +5° to -5°.
It combines the warmth of wool, the softness of acrylic, the strength and elasticity of polyamide and elastane
Heel and toes reinforcements
Color code at the front of the sock to indicate the size of the sock
Cost simulation
Find out what this product really costs you
The frequency of renewal of a product depends on its durability and quality and conditions its real cost. By taking these parameters into account, we have simulated the real cost per user and per month on the basis of an indicative selling price*. This simulation also allows you to compare products of the same range in an objective way with a common calculation basis.
Note: we also provide an excel file to compare the products with your own prices. How does it work? It's simple, enter your prices in the corresponding cells and the table does the rest!
*Indicative price, actual price lower at our dealers. Please contact your dealer for more information.
Number of products consumed per year
INDICATIVE SELLING PRICE*. : 7,69 HT
Cost per user
and per month
3,20 €
Compare with other products in the range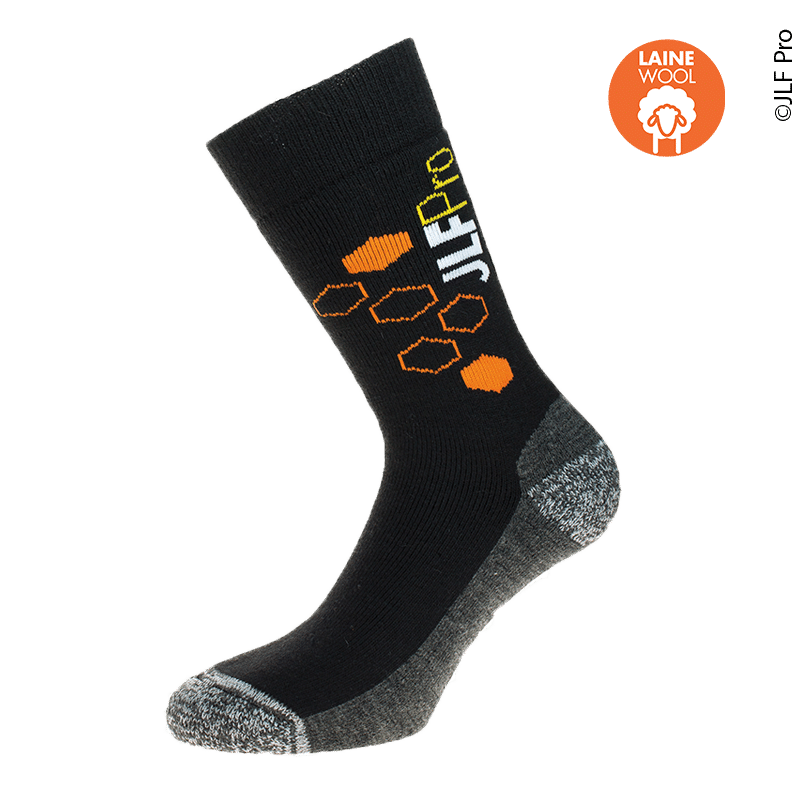 2,81 €
per user per month
5,87 €
per user per month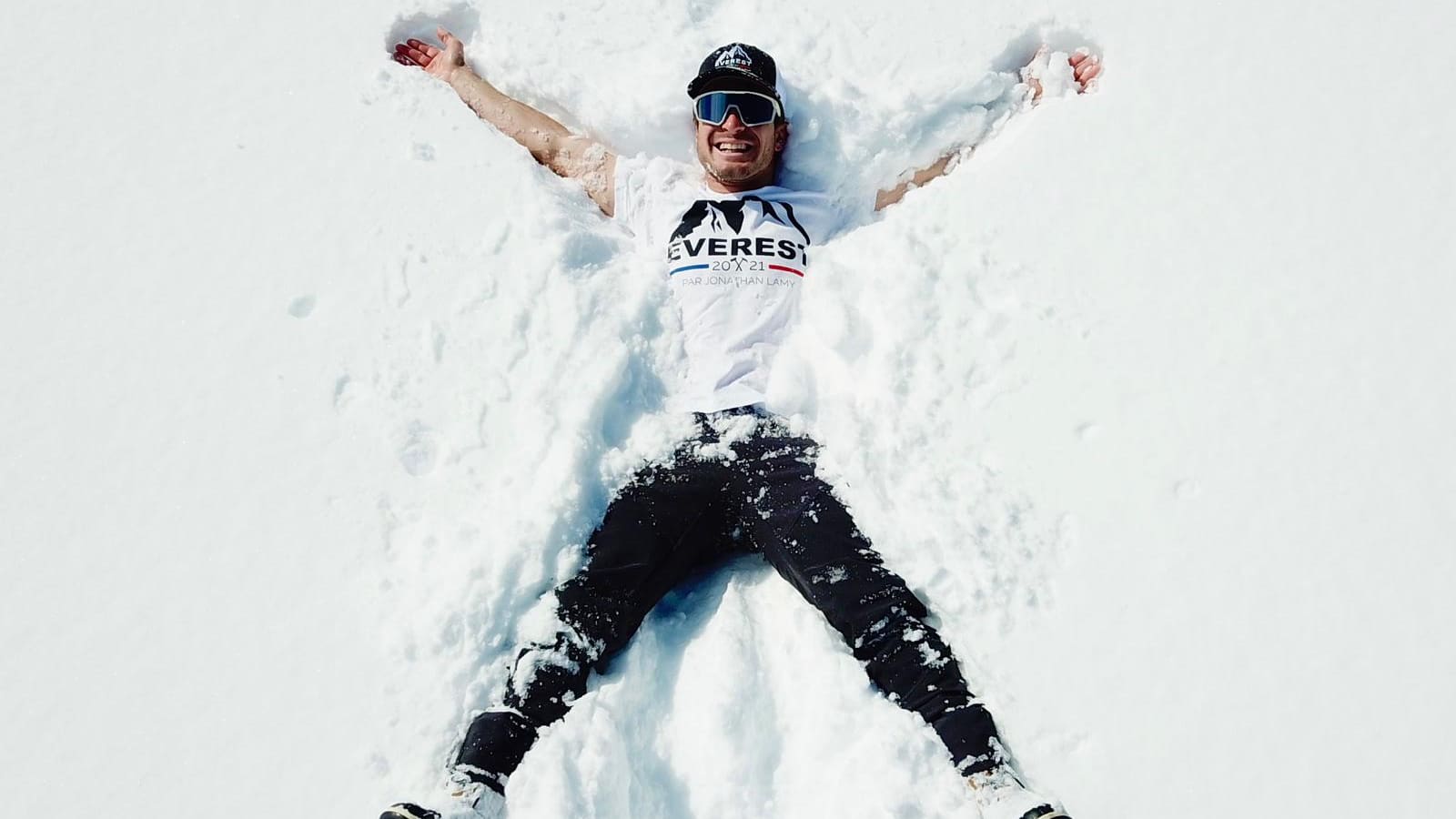 The experience of the pro
Jonathan Lamy, Himalayiste français qui a réussi l'ascension de l'Everest et du Lhotse, a utilisé la gamme froid de JLF Pro pour son aventure.
Jonathan Lamy, Himalayas expert, tested our products in extreme conditions.
Products associated with
Socks warmth hight
The effectiveness of one PPE product depends on another!
To optimise the performance of your product, complement it with an associated product.