Polar fleece over-sock providing comfort and warmth in boots
Provides warmth to the foot and calf
Polar fleece microfiber
Comfort
Download your useful documents
Detailed description
To provide effective protection against extreme cold, for example when working outdoors or in cold rooms, it is important to wear good cold-insulating oversocks to increase the heat supply inside the boots. We recommend the JLF Pro Fleece oversock, which offers comfort and warmth in these socks. Its composition is based on fleece microfibre, a material known for its great insulating properties against cold, and thus guarantees very good comfort. As the microfibre fleece is very resistant, the JLF Pro Fleece Oversock has a great durability over time.
This fleece sock has a stabilising elastic band at the top of the calf, and thus provides excellent support for the foot, meaning greater comfort when using the sock.
Colour : Beige or Black
Polar micro-fiber for a good isolation and comfort
Elastic for good stabilisation of the top area
Composition
Extendable polar micro fiber, 100% polyester
Stabilisation elastic on the top section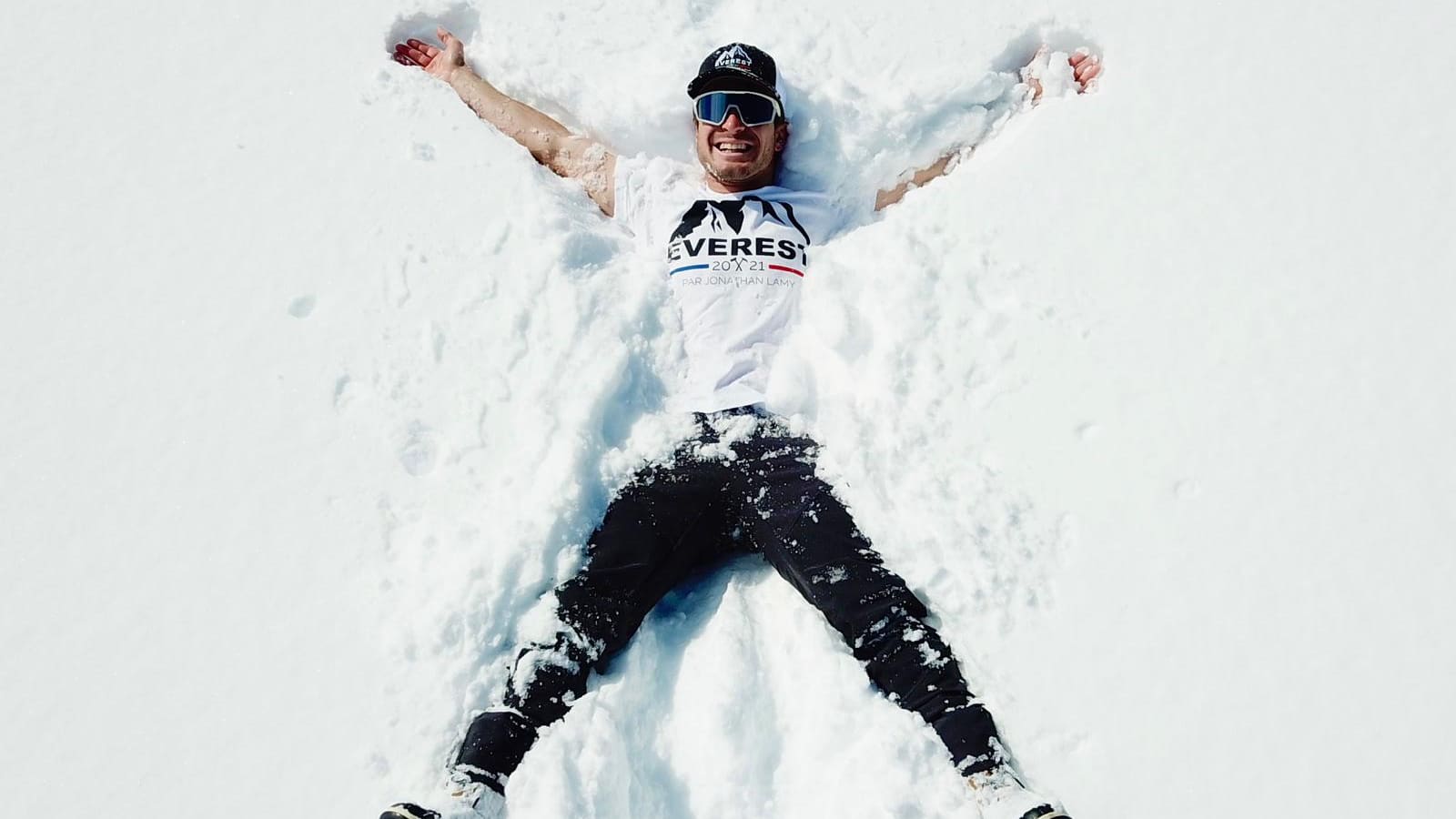 The experience of the pro
Jonathan Lamy, Himalayiste français qui a réussi l'ascension de l'Everest et du Lhotse, a utilisé la gamme froid de JLF Pro pour son aventure.
Jonathan Lamy, Himalayas expert, tested our products in extreme conditions.
Products associated with
Over-socks polar fleece over-sock
The effectiveness of one PPE product depends on another!
To optimise the performance of your product, complement it with an associated product.