An over-sock to wear inside your boots to guarantee you optimum comfort and warmth
Comfort in boots
Protection from the cold
Resistant to abrasion
Download your useful documents
Detailed description
For extra protection against the cold in winter or in environments exposed to cold, JLF Pro now offers the Val Fourrure overshoe to provide extra protection against cold inside boots. Its fur-like polyester fibre interior provides comfort and softness within the boots as well as effective protection against the cold. Your feet will stay warm even in the coldest weather. Even after many washes, the thermal sock does not lose its insulation against cold within the boots. It has an excellent friction resistance, giving it a longer life. It is especially suitable and effective in unlined boots.
Fur-style in 100% polyester fiber extensible jersey
Withstands many washes
Composition
100% polyester fibre fur on stretch jersey
Stabilisation elastic on the top section
Regulatory standards
RÉFÉRENCE
NORME
MÉTHODES D'ESSAIS
RÉSULTATS
EN 12746
Water absorption
Water desorption
Absorption power :
Desorption % of water after 16 hours :
213 mg/cm²
62%
EN G62 005
Friction Strength
Wet test
Begins pilling after 100 cycles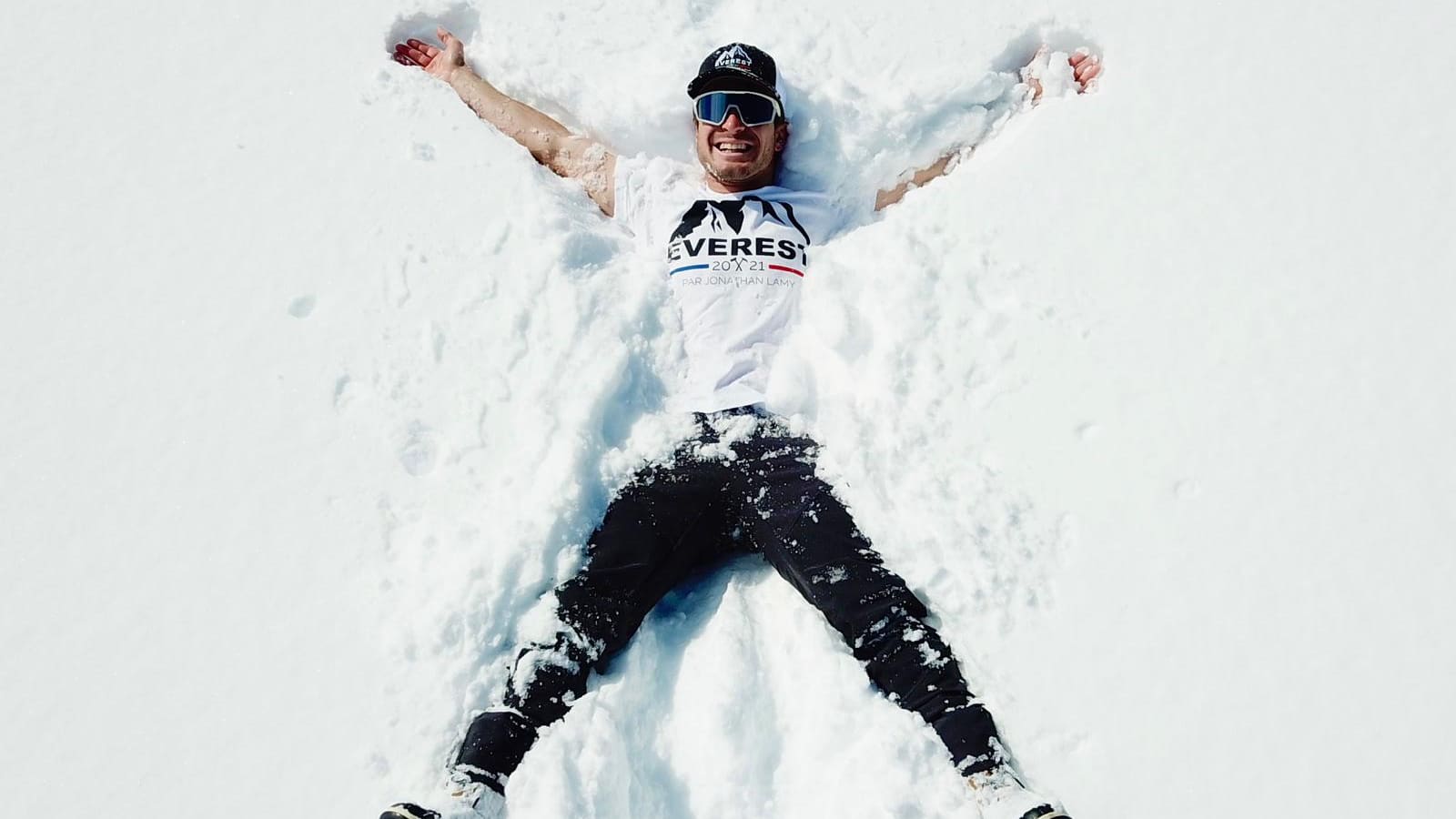 The experience of the pro
Jonathan Lamy, Himalayiste français qui a réussi l'ascension de l'Everest et du Lhotse, a utilisé la gamme froid de JLF Pro pour son aventure.
Jonathan Lamy, Himalayas expert, tested our products in extreme conditions.
Products associated with
Over-socks val fur
The effectiveness of one PPE product depends on another!
To optimise the performance of your product, complement it with an associated product.