Very warm long socks providing warmth and comfort even in extreme cold.
71% merino wool
Used by polar expeditions
Very dense knitt terry
Download your useful documents
Detailed description
To ensure protection from intense cold in the workplace, the fleece sock provides warmth and comfort even in the coldest weather. Tested on expeditions to polar regions and Everest, it is one of the warmest socks in the JLF Pro range. It provides protection against very low temperatures of -15° to -30°.
Thanks to their dense merino wool curl weave, these extreme-cold socks are ideal for keeping warm while working in very cold environments without compressing the foot inside the shoe.
This wool sock has elasticated tightening at the foot and ankle to improve its fit for comfort.
Loop knitted very dense in merino wool
Elastic closures on foot and ankles
Color code at the front of the sock to indicate the size of the sock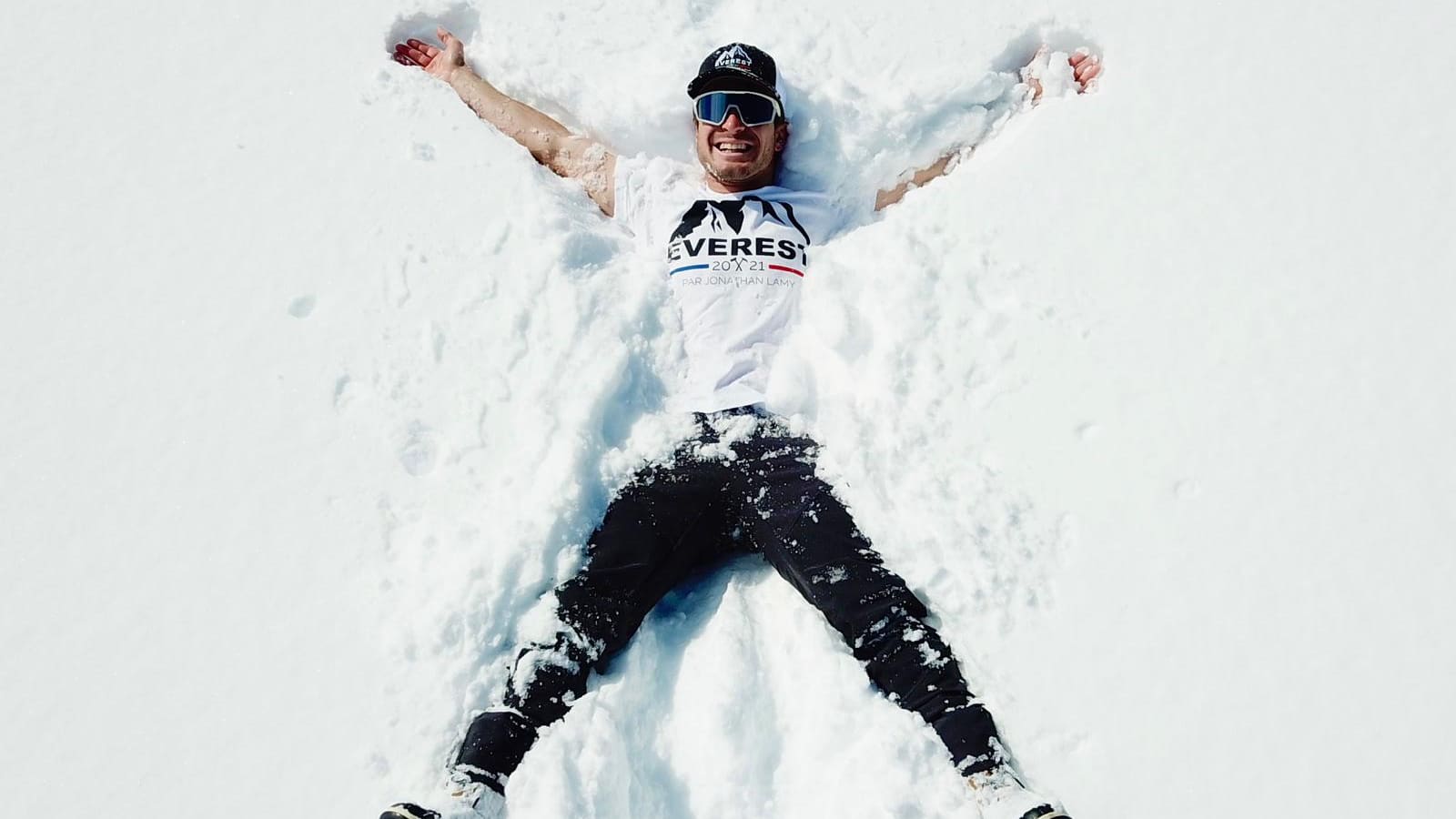 The experience of the pro
Jonathan Lamy, Himalayiste français qui a réussi l'ascension de l'Everest et du Lhotse, a utilisé la gamme froid de JLF Pro pour son aventure.
Jonathan Lamy, Himalayas expert, tested our products in extreme conditions.
Products associated with
Socks polar cold
The effectiveness of one PPE product depends on another!
To optimise the performance of your product, complement it with an associated product.