Insole in natural wool with almunised film to protect you against cold and humidity in your shoes.
Made in France
100% natural wool
Protect and insulate from cold and moisture
Guaranteed warmth
Download your useful documents
Detailed description
Working in a cold environment or outdoors during the winter months requires extra protection for the feet against the thermal risks of cold. For this reason, JLF Pro has created the Thermal insole, made of 100% natural wool, to provide effective protection and insulation from even the worst cold and damp.
The aluminium-covered film, the closed cell foam and the wool in contact with the foot provide immediate warmth and make this product very effective. This insulating shoe insole is the perfect accessory to warm the feet and improve comfort at work.
100% natural wool felt in contact with the feet against cold
A closed-cell foam trapping the air
An aluminised anti-slip film reflecting the cold coming from the ground
Composition
100% natural wool felt in contact with the foot
Closed-cell polyethylene foam layer
Aluminised anti-slip film in contact with the shoe
Regulatory standards
RÉFÉRENCE
NORME
MÉTHODES D'ESSAIS
RÉSULTATS
EN 12746
Water absorption :
Water desorption :
Absorption power :
Desorption % of water after 16 hours :
155 mg/cm²
100%
EN 13520
Resistance to abrasion
Cycles to produce a hole
> Dry test:
> Wet test:
> 25 600
> 12 800
Cost simulation
Find out what this product really costs you
The frequency of renewal of a product depends on its durability and quality and conditions its real cost. By taking these parameters into account, we have simulated the real cost per user and per month on the basis of an indicative selling price*. This simulation also allows you to compare products of the same range in an objective way with a common calculation basis.
Note: we also provide an excel file to compare the products with your own prices. How does it work? It's simple, enter your prices in the corresponding cells and the table does the rest!
*Indicative price, actual price lower at our dealers. Please contact your dealer for more information.
Number of products consumed per year
INDICATIVE SELLING PRICE*. : 3,1 HT
Cost per user
and per month
1,03 €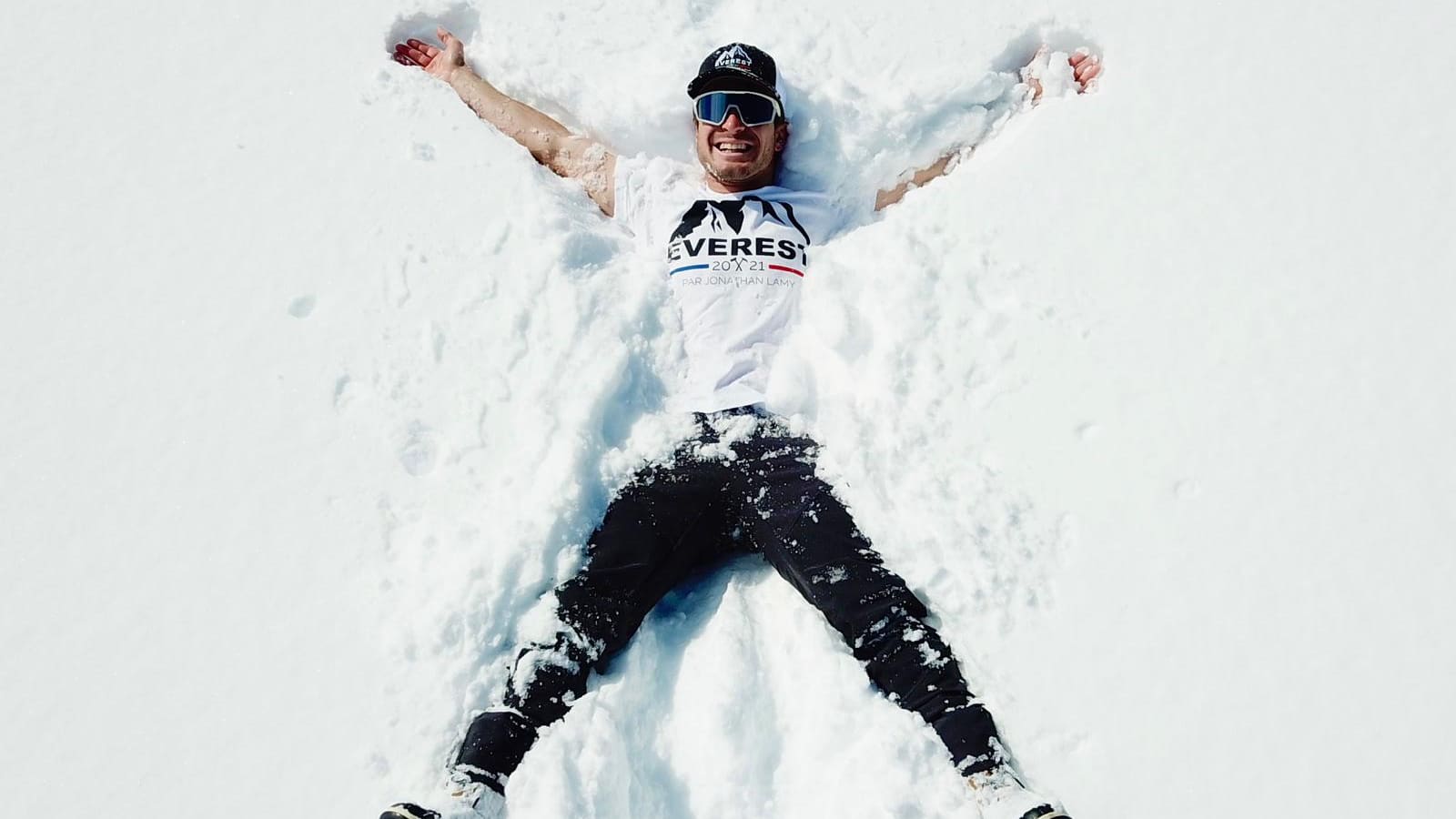 The experience of the pro
Jonathan Lamy, Himalayiste français qui a réussi l'ascension de l'Everest et du Lhotse, a utilisé la gamme froid de JLF Pro pour son aventure.
Jonathan Lamy, Himalayas expert, tested our products in extreme conditions.
Products associated with
Insoles thermal
The effectiveness of one PPE product depends on another!
To optimise the performance of your product, complement it with an associated product.