Hygiene insole treated with S3F® to preservie a healthy environment in footwear
Made in France
Ultra-strong
Absorbent
Anti-odor
Download your useful documents
Detailed description
The JLF Pro Image Plate insole has been specially designed to maintain a healthy environment inside safety shoes. Its exclusive S3F® hygiene treatment prevents the development of odours and the growth of bacteria and fungi that can proliferate inside the shoe and cause athlete's foot. This ultra-resistant insole absorbs perspiration from the feet all day long, making you feel comfortable in the safety shoe. Peace of mind thanks to the anti-odour action of its activated carbon. Important: the Image Plate insole is also antistatic, providing protection against build-up of electrostatic charges in potentially explosive environments (recommended in addition to antistatic clothing and footwear).
Ventilated support in poly-viscose and a binding providing long-term resistance to abrasion
Exclusive S3F® treatment*
Antistatic
Composition
Foot contact : Green non-woven 65% polyester, 35% viscose, biocide treatment*.
Antistatic treatment
Under-layer : activated carbon latex foam with biocide treatment*
*Contains biocides : Octhilinone (ISO) et zinc pyrithione
Regulatory standards
RÉFÉRENCE
NORME
MÉTHODES D'ESSAIS
RÉSULTATS
EN 12746
Water absorption :
Water desorption :
Absorption power :
Desorption % of water after 16 hours :
164 mg/cm²
81%
EN 13520
Resistance to abrasion
Cycles to produce a hole
> Dry test
> Wet test
>51 200
>25 600
20344 §5.10
Antistatic behavior
> Electrical resistance after conditioning in dry atmosphere
> Electrical resistance after conditioning in wet atmosphere
> Compliant
> Compliant
Cost simulation
Find out what this product really costs you
The frequency of renewal of a product depends on its durability and quality and conditions its real cost. By taking these parameters into account, we have simulated the real cost per user and per month on the basis of an indicative selling price*. This simulation also allows you to compare products of the same range in an objective way with a common calculation basis.
Note: we also provide an excel file to compare the products with your own prices. How does it work? It's simple, enter your prices in the corresponding cells and the table does the rest!
*Indicative price, actual price lower at our dealers. Please contact your dealer for more information.
Number of products consumed per year
INDICATIVE SELLING PRICE*. : 5,66 HT
Cost per user
and per month
1,89 €
Compare with other products in the range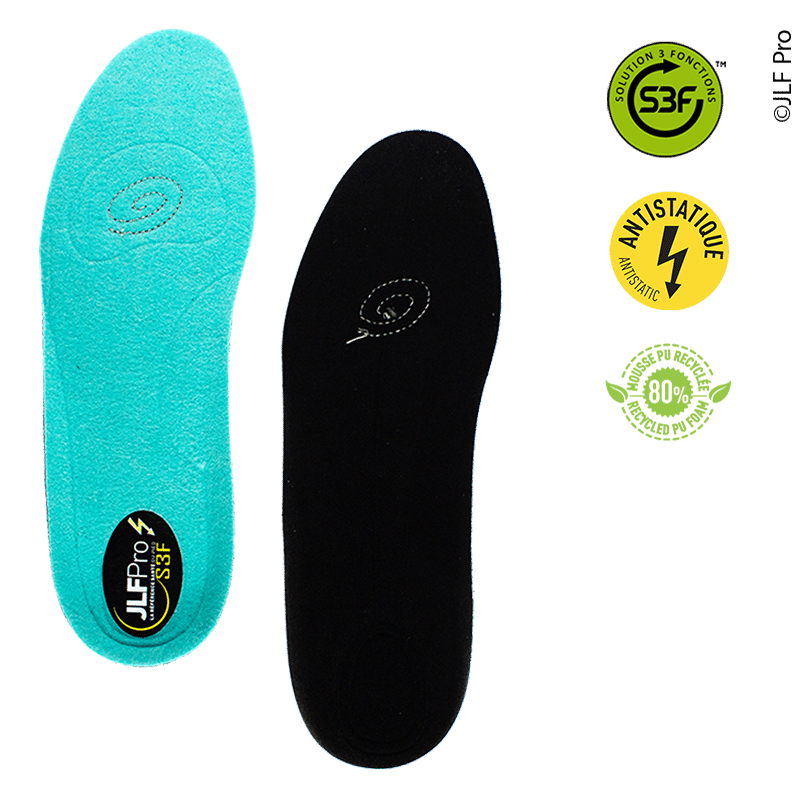 2,12 €
per user per month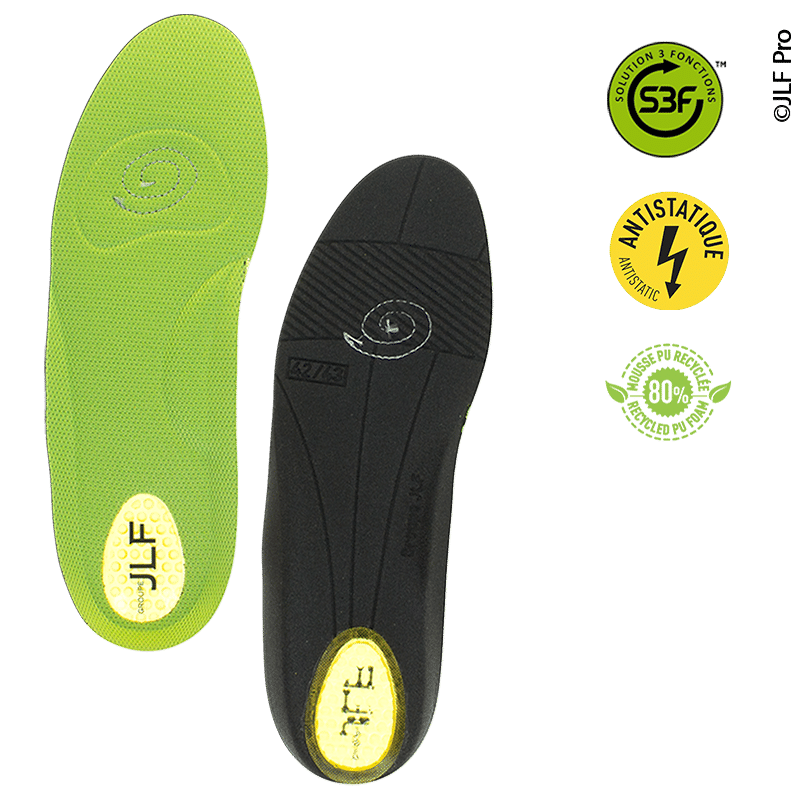 1,84 €
per user per month
Products associated with
Insoles image
The effectiveness of one PPE product depends on another!
To optimise the performance of your product, complement it with an associated product.